Best Supporting Teaware(s)!
Discussion on virtually any teaware related item.

茶藝-TeaArt08 wrote:I have the same tray, though I believe mine is the next size smaller, and I appreciate its subtle and clean aesthetic as well as its really useful durability. Is the one you have there the one with or without the interior water tray? The one I own merely has a drain hole and tube. In fact, I really enjoy the full range of Lin's Ceramics wares. Most often I see them at Tzu Chi (

http://www.us.tzuchi.org/us/en/

) tea settings in Taiwan. They function well and have their own unique aesthetic.

Blessings!
with drainage hole and tube

it saves me a lot of trouble from bringing the whole tray to wash all the time
Posts: 651
Joined: Sep 2nd, '1
Location: in your tea closet
---
Hi everyone. Been away too long.
Lyme disease kicked my but.
On the mend slowly.....


Have some cherry burls to play with.
They need to season for a year+
The smaller ones sooner.
Gonna spin bowls etc.
Tea tray, chakatu...
The big kahuna may be a table

They need to season for a year+
Longer for big one. Hope they don't split.
Here is one burl maybe 18 in diameter.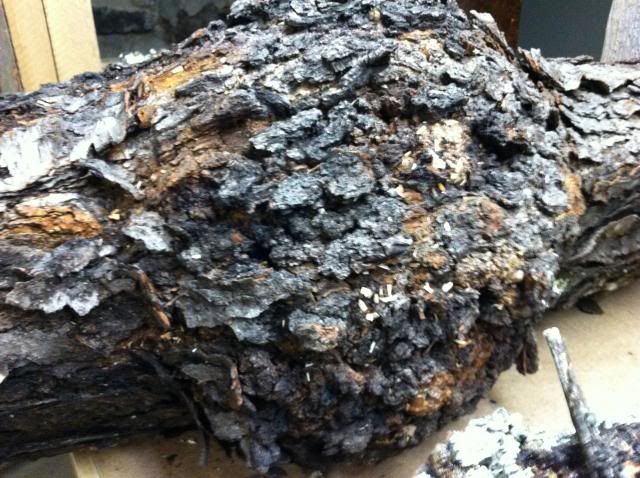 yeah thats a weelbarrow! Check car tire. Sorry bad pic, iphone but u get the feel.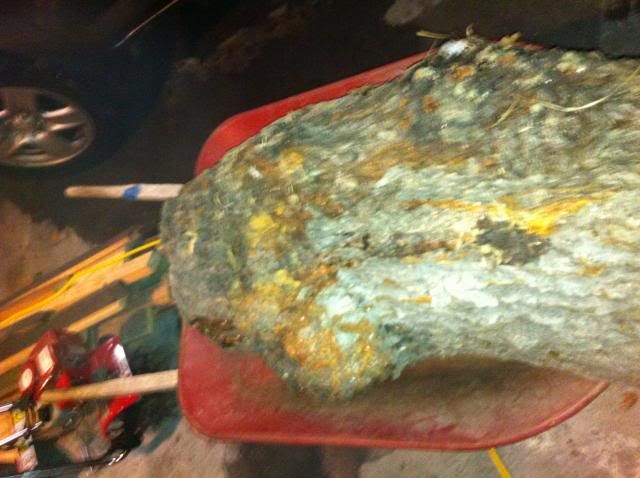 Posts: 774
Joined: Jan 27th, '
Location: Alice's Tea Party
---
Exciting! I just looked up images of cherry burls, and they're every bit as gorgeous as I'd suspected just from the name. Wow.
Posts: 5085
Joined: Jan 10th, '
Location: Los Angeles, CA
---
dear gods those are big chunks of wood! *drools at thought of having those to carve with* lucky you!
Posts: 121
Joined: Dec 11th, '
Location: Southern Ontario
---
---