Ambrose - Late Spring Clear Out - Sale
"Retired" Swaps SubForum

4 posts • Page 1 of 1
Hello Fellow Tea mates !

Im again letting go of some tea things! I really like to keep a simple clean den here. I ship world wide a few bucks for ship. Priced low for adopting to new homes ! Sorry about my picture sizes!
Black Ippukuwan 300ml
I used to make matcha in this
$9
Adopted
Off White Ippukuwan 250ml
I would drink sencha or matcha in this one
$12
Adopted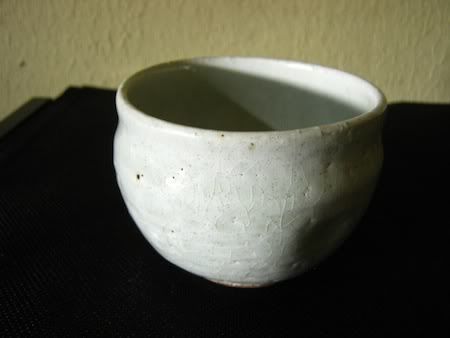 White Nami (wave) Sencha-Cup
they hold a nice 3.5 oz - great for a big oolong cup or japan green
$8
Adopted
Fish Cups 70ml
when your zoned they look like they are chasing the tea crumbs
$4 for the set
Adopted
Gaiwan 140ml
Best gaiwan Ive seen, came from hou de a while back
$14
Adopted
Celadon - Xu De-Jia
Traditional Taiwanese Celadon
Cha He Presentation - $13
Adopted
Tea Cup - $19
Adopted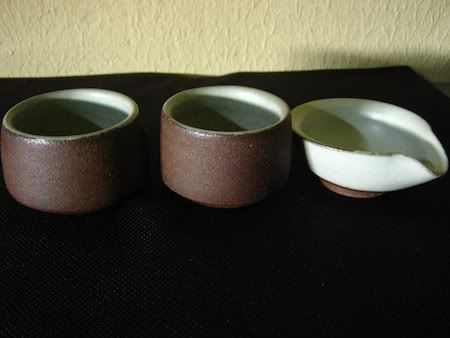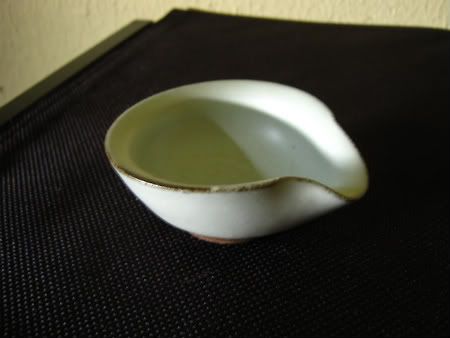 Cha Hai Glass 150ml
$7
Miroslava Randová - Plate
this is a nice plate from the wife of Petr Novak
$9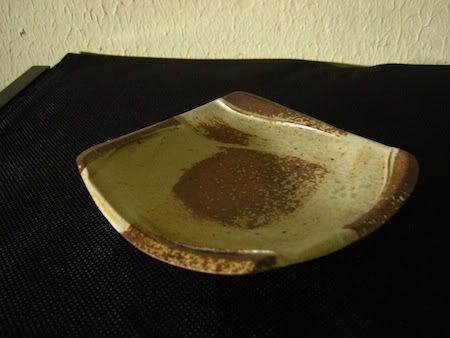 FREE Cha He- Snakewood Teascoop-Bark Teascoop
One free for each adoption while they last

I handmade the snakewood scoop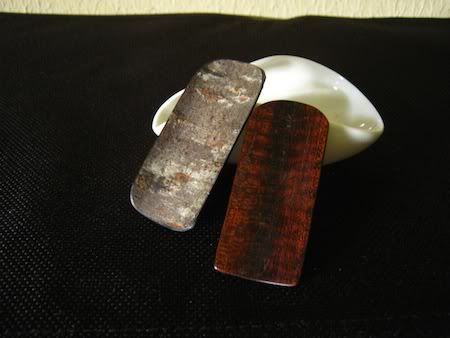 Last edited by
Ambrose
on May 11th, '11, 23:16, edited 3 times in total.
Posts: 306
Joined: Jan 2nd, '1
Location: South Texas
---
Posts: 709
Joined: Aug 25th, '
Location: Michigan
---
2 days all I want adopted

Posts: 244
Joined: Mar 20th, '
Location: Spain
---
As usual, Ambrose offers up really nice swappage!

Mod/Admin
Posts: 22776
Joined: Apr 22nd, '
Location: Back in the TeaCave atop Mt. Fuji
---
---
4 posts • Page 1 of 1