Chip: Korean Wood Saucers
"Retired" Swaps SubForum

2 posts • Page 1 of 1
I have a surplus of new made in Korea saucers for trade or sale. My first choice would be saucer trades.
2 ROUND and 2 SQUARE. Orchid etching. 3.5" X 3.5". Sells for $7.99 per saucer at Hankook.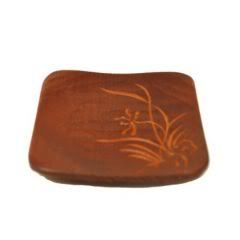 "Tea" branded, 4" diameter, sells for $2.99 each at Hankook. I have several extra.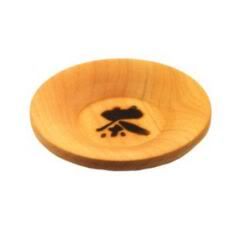 Last edited by
Chip
on Jun 14th, '09, 18:17, edited 1 time in total.
Mod/Admin
Posts: 22776
Joined: Apr 22nd, '
Location: Back in the TeaCave atop Mt. Fuji
---
I really like the top ones. But I don't have much in the was of saucers. Would you like a Somayaki cup or a Beehouse cup?
Posts: 1693
Joined: Jun 24th, '
---
---
2 posts • Page 1 of 1