Pictures of Tea Journey in Korea and Taiwan
Culture, language, tangibles from countries known for tea

5 posts • Page 1 of 1
I've posted some pictures in other places, but here are some more.
Korea - Gyeongbokgung Palace Seoul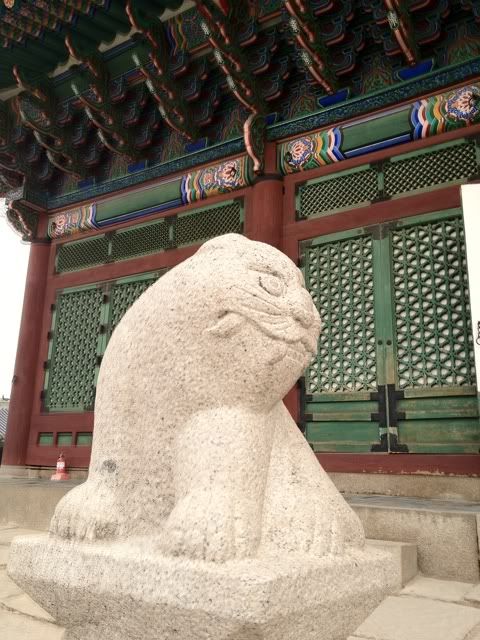 Korea Supermarket Tea - Lots of Flavoring - Including Black, Walnuts & Job's Tears tea and Pumpkin & Yam Tea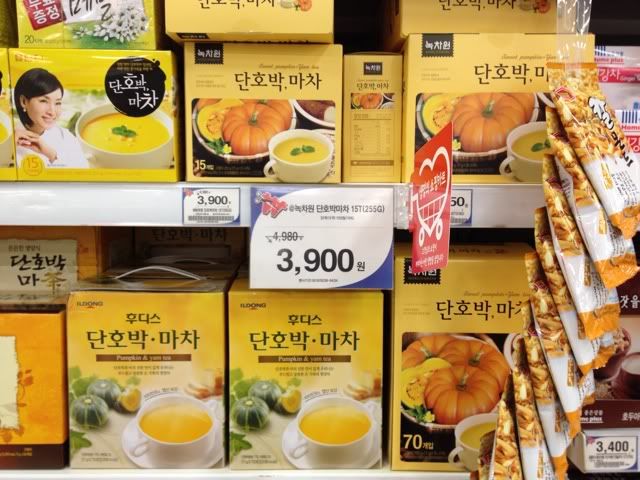 Juifen (Old Mining Town)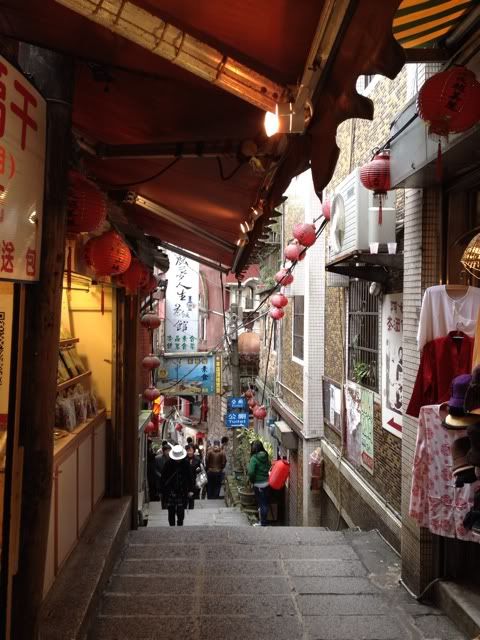 Tetsubin heating over coals
Big Teapot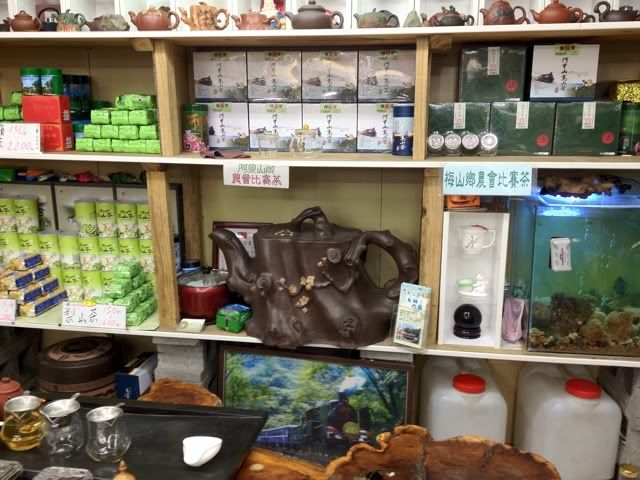 Stacks of Oolong
Old Puerh for sale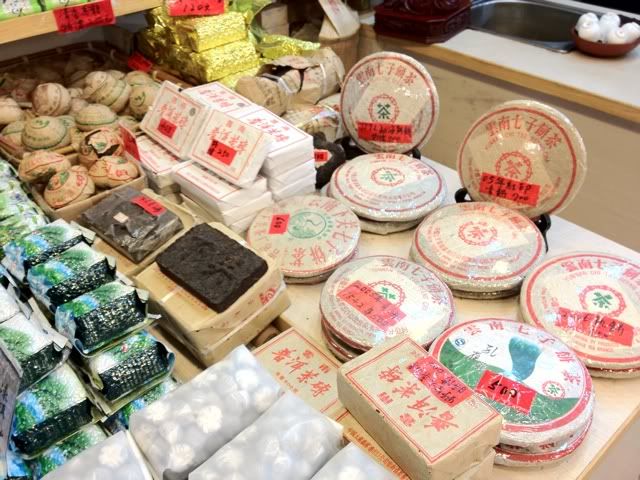 Temple in the hills
Golden Chicken Bridge Keelung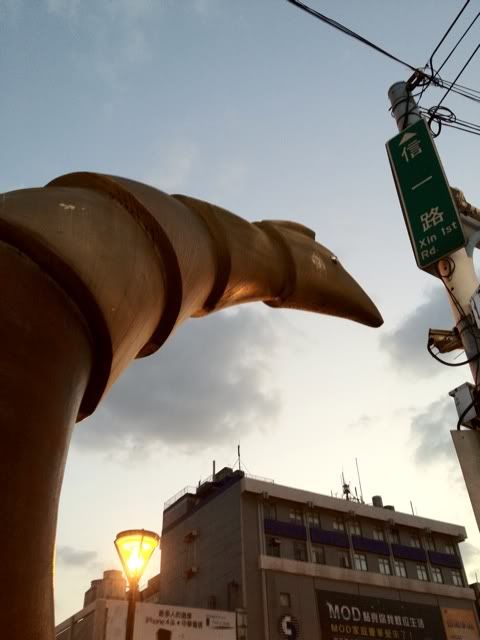 Keelung "Fairy Cave" - Buddha in Caves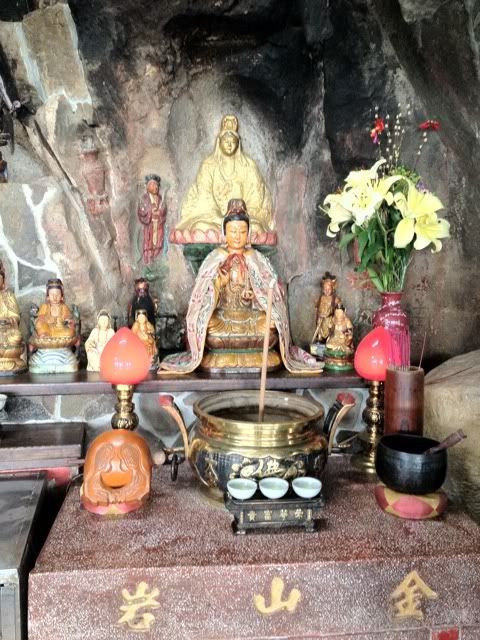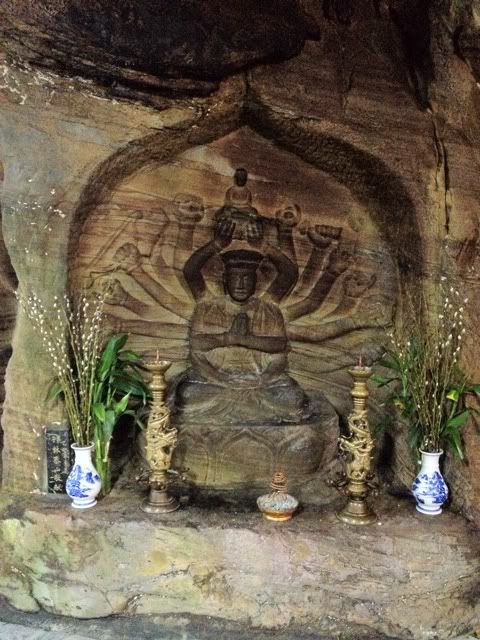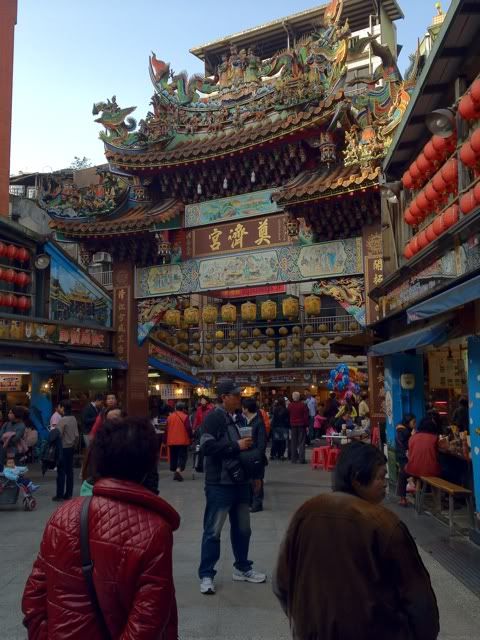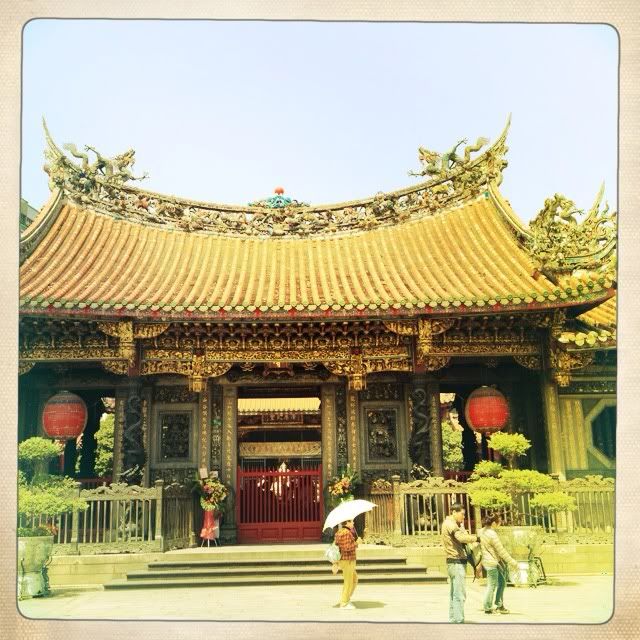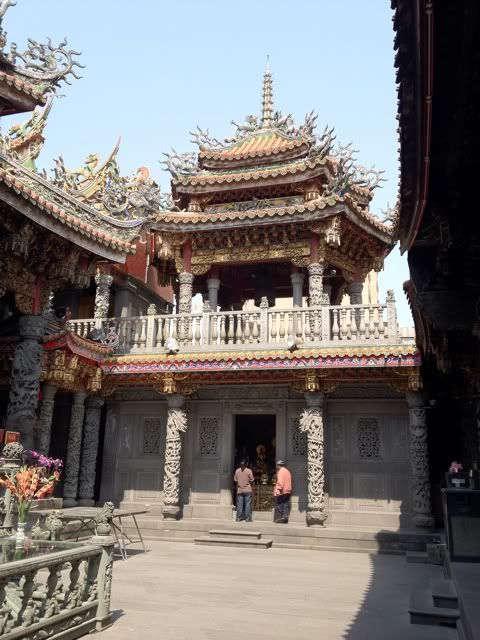 Stone Tea trays I lusted after in Ceramics Street (Yingge District)
Through the fog
Temple Stone Carvings
Posts: 343
Joined: Jul 22nd, '
---
Thanks for sharing. Looks like it was a great trip.
Posts: 3968
Joined: Jan 10th, '
Location: Los Angeles, CA
---
Strolling near Insadong in Seoul, I came upon this interesting setup of Fortune Tellers. They are each in their tent waiting patiently for business.


Posts: 2683
Joined: Apr 1st, '0
Location: Bangkok
---
In the park behind the fortune tellers, there stands an ancient pagoda circa 7/8th century. It is enclosed in plexiglass for protection. Not often do we get to see ancient structures in modern cities.

Posts: 2683
Joined: Apr 1st, '0
Location: Bangkok
---
Hey Tom,
Did you happen to go downhill from
Jiufen
to the coastline? Nice windy road, hey?

Posts: 1061
Joined: Jul 21st, '
---
---
5 posts • Page 1 of 1