MarshalN - OFFER - Four Chawans
"Retired" Swaps SubForum

6 posts • Page 1 of 1
A few years ago, in a moment of frenzy that I still don't really understand, I bought a lot of matcha teaware. I am still carrying these, but most of them I have never used (since I drink mostly Chinese tea). I've decided it's time to let some of them go and to cull this collection of stuff that I own, so here's a start -- four chawans that I bought on various occasions from Japan back then. I figured they should see some use, instead of sitting here collecting dust. They are all about the same size at roughly 5" diameter. Cost excludes shipping. Thanks!
Tenmoku shaped chawan, unsigned - $25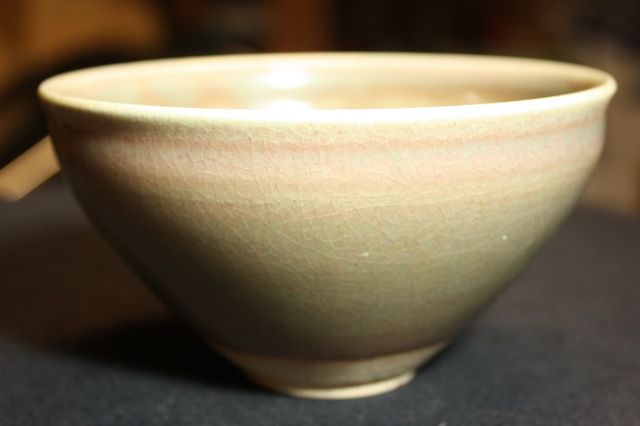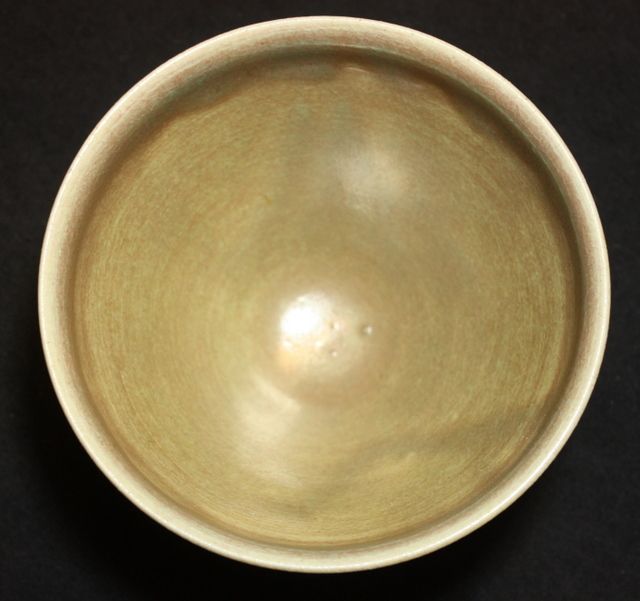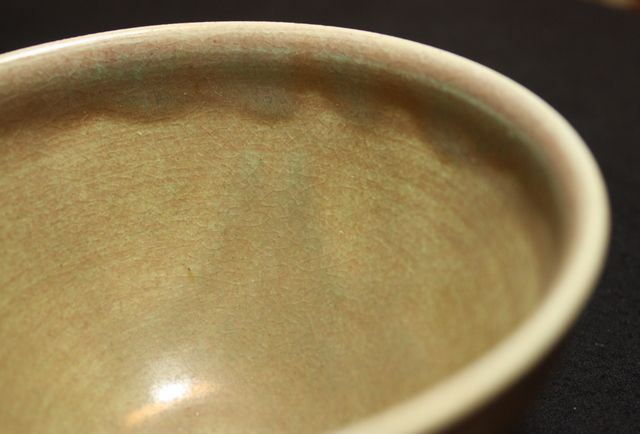 Brown chawan, unsigned, slightly flatter than the tenmoku shaped one - $20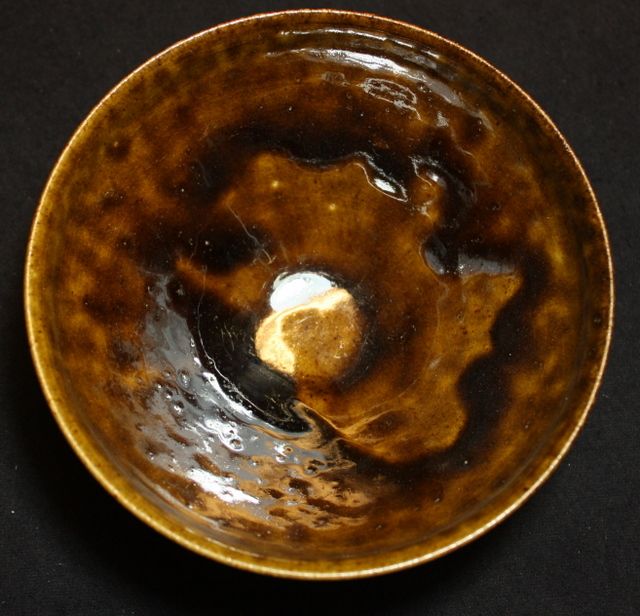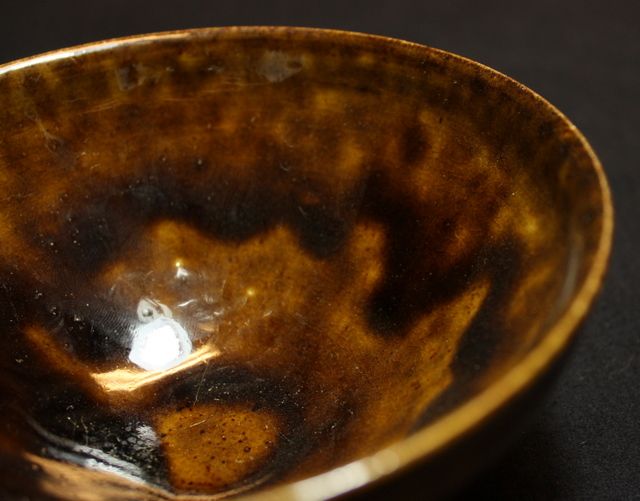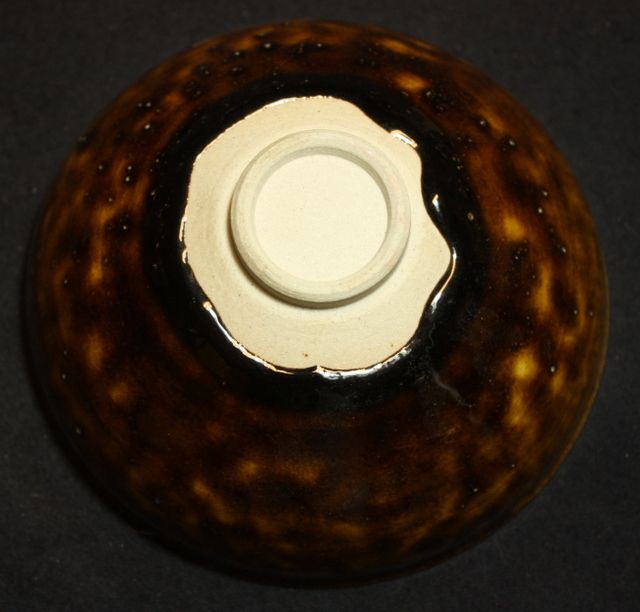 This one's signed, with a grayish blue glaze - $15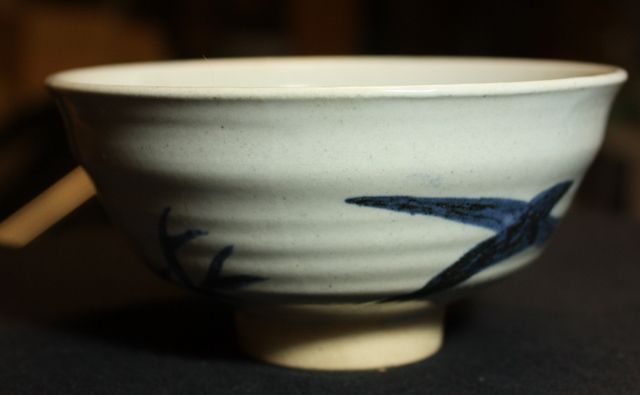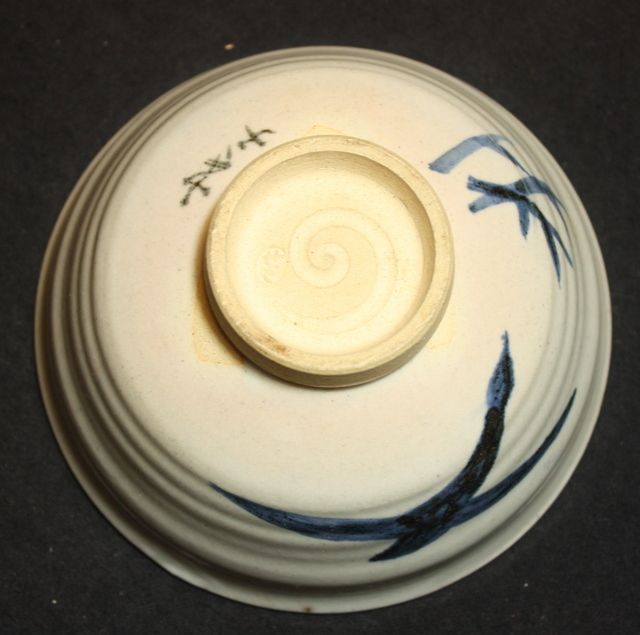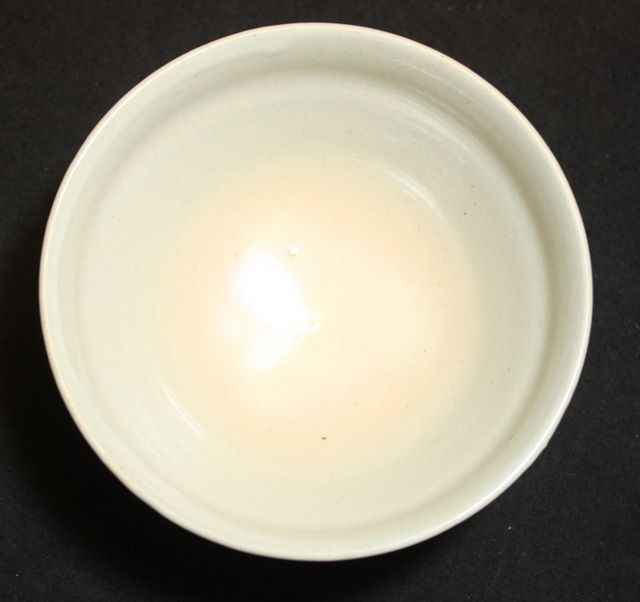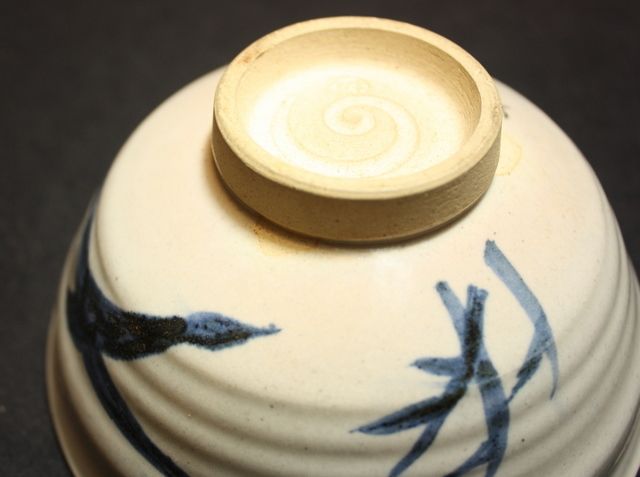 Another tenmoku shaped one, a very light glaze that's more like a paint (you can feel the texture of the clay underneath) - $25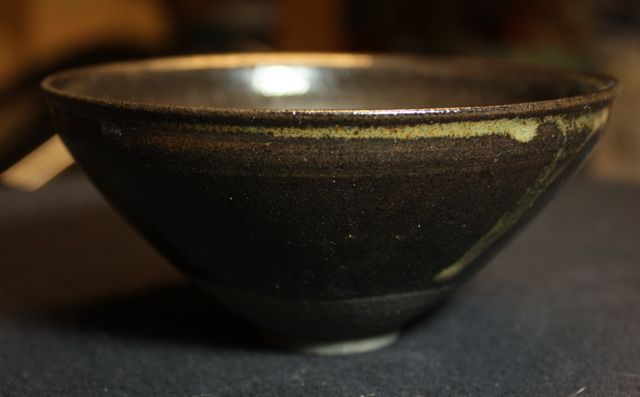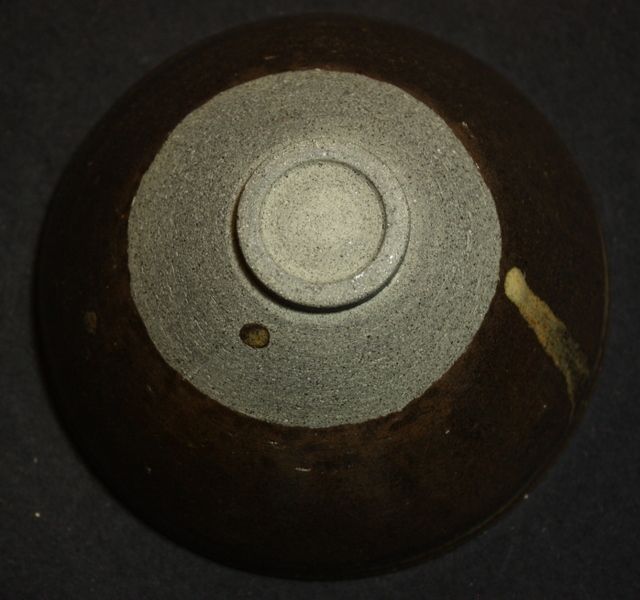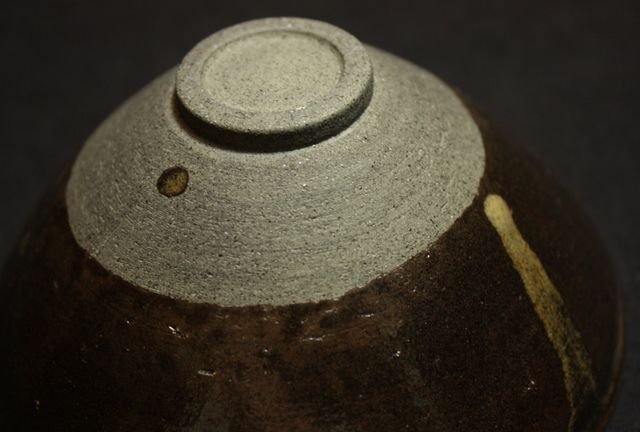 Posts: 2109
Joined: Mar 15th, '
---
sent pm on last temoku one...
Posts: 398
Joined: Jul 22nd, '
---
Gee Marsha good thing you didn't post this a week ago. I might have had second thoughts about springing for the chawan I just bought off ebay.

Posts: 111
Joined: Feb 15th, '
---
The 4th one is sold
Last edited by
MarshalN
on Apr 7th, '11, 21:45, edited 1 time in total.
Posts: 2109
Joined: Mar 15th, '
---
Bump - any takers for the other three?
Posts: 2109
Joined: Mar 15th, '
---
Posts: 2109
Joined: Mar 15th, '
---
---
6 posts • Page 1 of 1