Yabai: EVERYTHING SOLD - Yixing Teapot, Kamjove + More
"Retired" Swaps SubForum

3 posts • Page 1 of 1
EVERYTHING HAS SOLD! Thanks!
Hello! This is the last (I think) of the tea stuff that I will have up for sale. I have finally paired it down to just the essential - although, I may end up selling a few more things as we prepare to move. Shipping is included in the prices. I will accept Paypal for payment. If you have any questions, please send me a message!
1. Yixing Tea Pot - Nice little pot. Never used. Lid fits tightly and seems like it would make a nice little pot. $20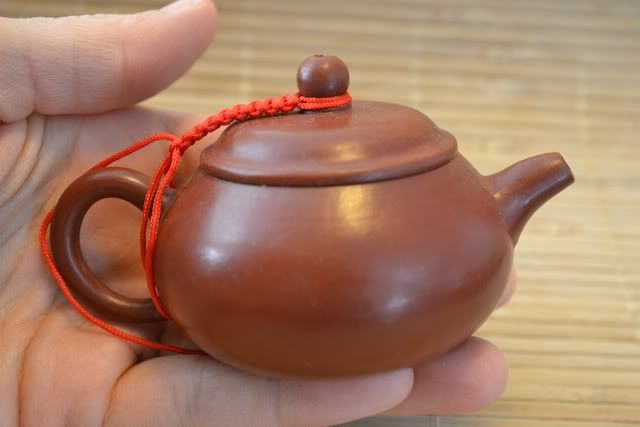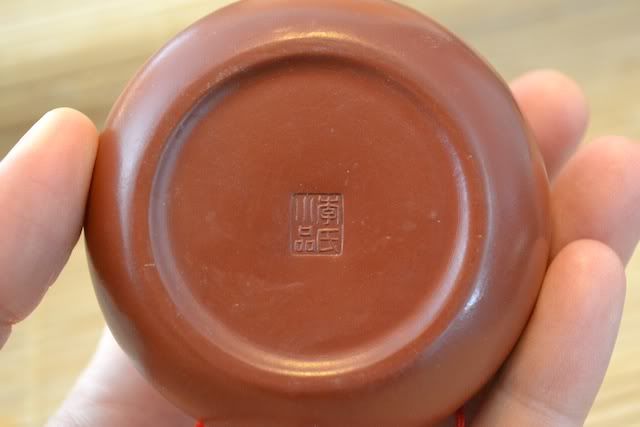 2. Yixing Tea Pot - Another nice pot. Lid is a bit loose, but still a nice little pot. I have used this to brew Puerh a few times. Included is the tea pot stand. $15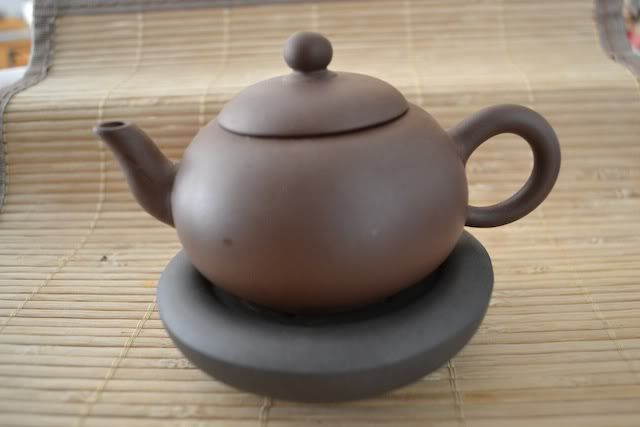 3. Koi Pot for spent water - I used this to pour off used water when brewing. $10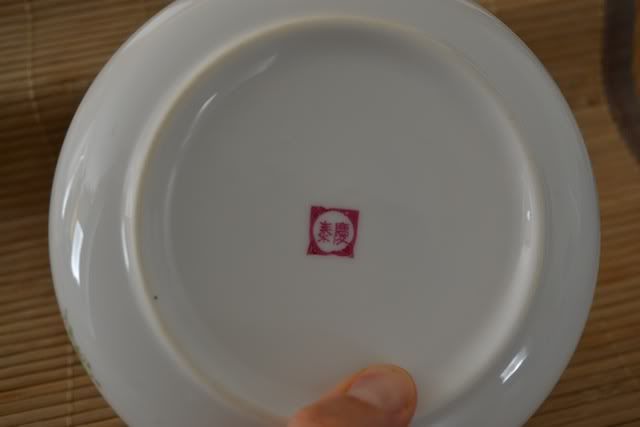 4. Tea Presentation Vessel $7
5. Kamjove KJ-10H Induction Tea pot, 110V - This is a Kamjove tea pot. It is in great condition with the exception of the actual tea pot. The pictures should show the issues. I once let it continue heating without water and the teapot got too hot! Nonetheless, the teapot works flawlessly and continues to work perfectly. In addition, there seem to be some mineral deposits inside the teapot. This simply needs to be cleaned. $34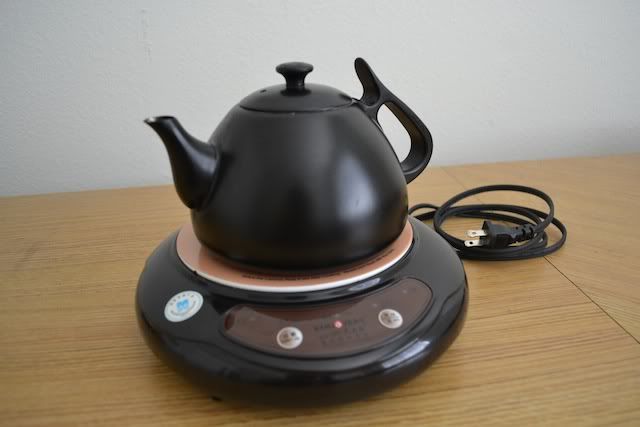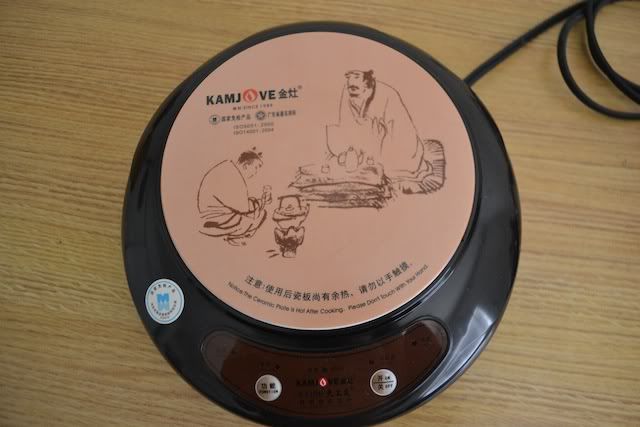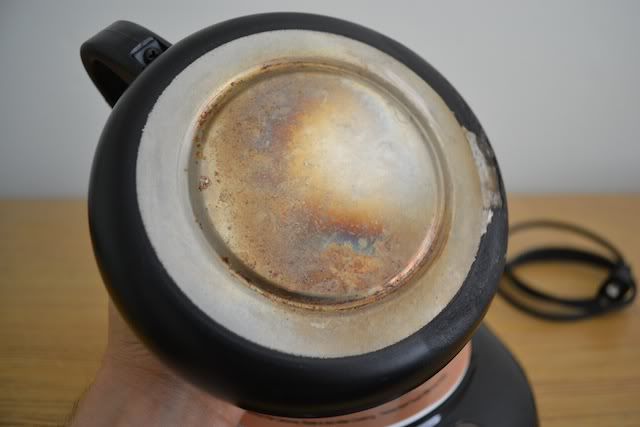 Last edited by
Yabai
on Oct 7th, '12, 23:12, edited 1 time in total.
Posts: 6
Joined: Apr 3rd, '1
---
I will take the Kamjove. I can't PayPal you until tomorrow though.

Also What is the approximate volume of the yixings?
Posts: 665
Joined: Mar 10th, '
Location: on top of a mountain.
---
Sorry, you are just a bit late. Everything has SOLD.
Posts: 6
Joined: Apr 3rd, '1
---
---
3 posts • Page 1 of 1