tst - OFFER: Yixing
"Retired" Swaps SubForum

2 posts • Page 1 of 1
Need to move some assets around, which unfortunately means some yixing pots need to go. Starting off, I'd like to keep shipping these pots shipped within the US, however PM if you're interested and we can calculate/discuss international shipping.
Pot #1
SOLD
1980's Heini shui ping (40ml) from Sample Tea ... $40 + s&h
http://www.sampletea.com/product/1980s- ... -cups-40ml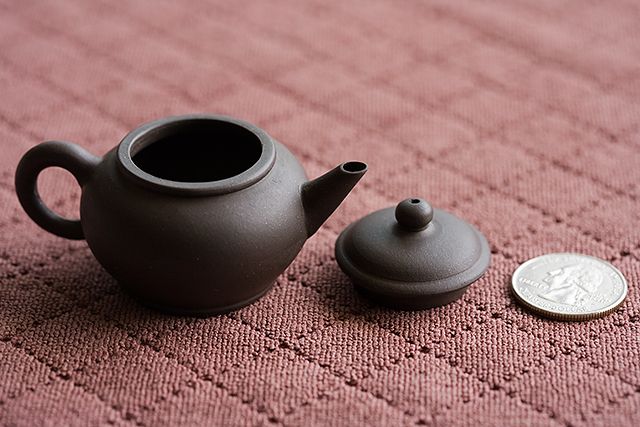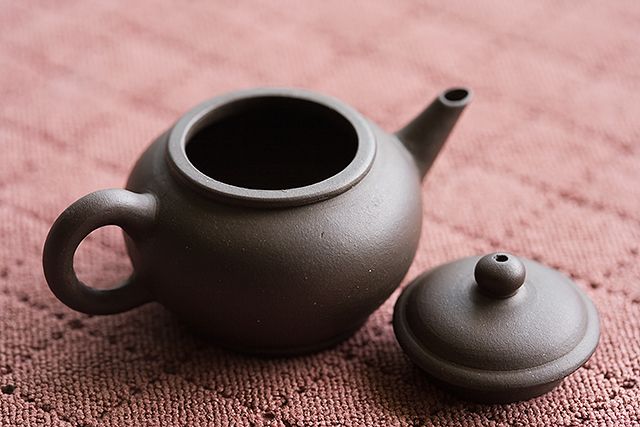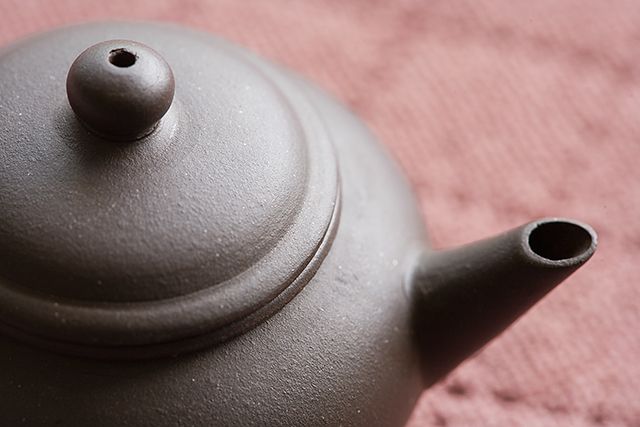 Recently purchased this pot. Have used it a few times with puerh and it works nicely ... rounds out the flavor and cuts back on some of the bitterness without removing the flavor. Great size for one person to use. these pots are no longer available on Sample Tea as they all sold out.
Pot #2
SOLD
1980's Heini shui ping (100ml) from Sample Tea ... $60 + s&h
http://www.sampletea.com/product/1980s- ... cups-100ml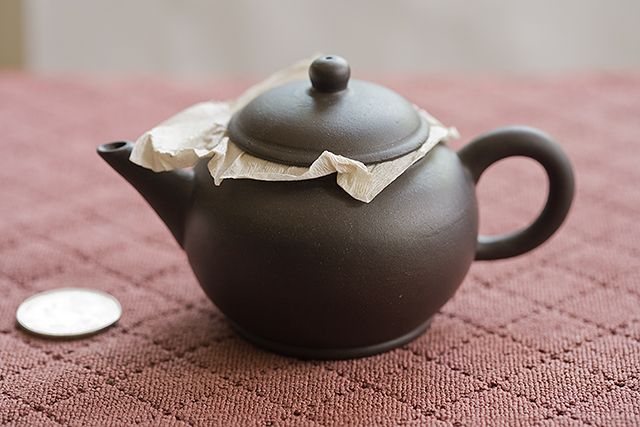 Same as above. I've only used this pot once with puerh to compare it with the pot above. I wanted to try both of these pots to compare their effect on puerh. Larger size works for 1-2 people. Also sold out. Great chance to try a more unique clay.
Pot #3
Modern Zhuni Xishi (~150ml) from Teamasters ... $100 + s&h
http://teamasters.blogspot.com/2011/02/ ... -back.html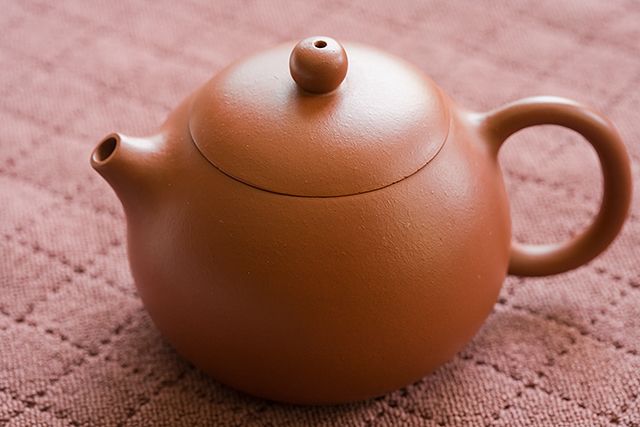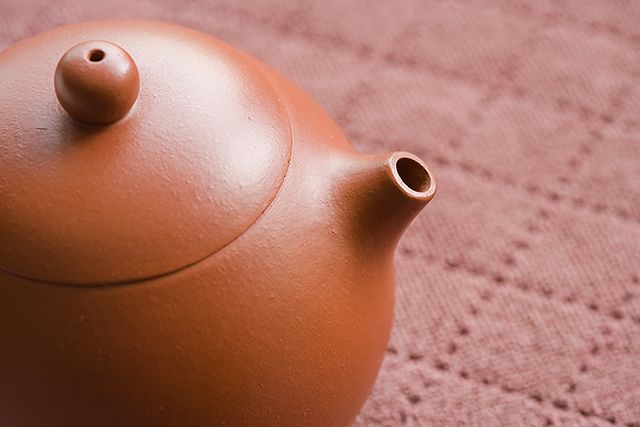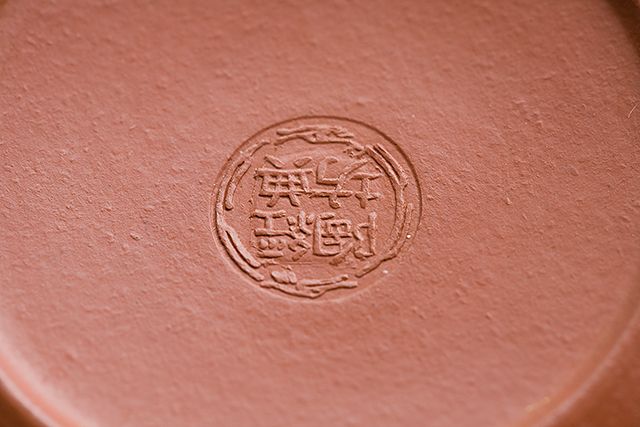 This was my first teapot, though it has seen little use. I bought it originally for oolongs, however I don't drink oolong as much as I would like. I think this would make a great pot for someone just getting into yixing. The few times this pot did see use, I found that the clay affected the tea in a very subtle way, adding a pleasant change to the tea compared to when brewed in one of my gaiwans. Wonderfully smooth surface and has a very smooth, fast pour.
Last edited by
tst
on Nov 11th, '13, 00:46, edited 4 times in total.
Posts: 251
Joined: Sep 19th, '
Location: Northern California
---
is pot 2 still available?

Any idea on shipping to Australia?
Posts: 19
Joined: Aug 18th, '
---
---
2 posts • Page 1 of 1