Good Tea Pron
One of the intentionally aged teas, Pu-Erh has a loyal following.

4 posts • Page 1 of 1
I stumbled across this Chinese Pu'er tea forum from the shop's website a few months back. These guys take some great pictures, mostly of DaYi (大益) products. The pictures take forever to load, but are completely worth it. Here's them discussing and tasting the new 08 Peacock of Menghai series (大益孔雀).
http://www.ynpuretea.com.cn/bbs/viewthr ... a=page%3D1
Any forum topic with a paperclip next to it has pictures. Enjoy!
Posts: 434
Joined: Mar 31st, '
---
Wow, that's a great forum. Thanks,
Thanks
! I love Kevingt's cup. Does anyone know what you call the pattern on the bottom of the cup?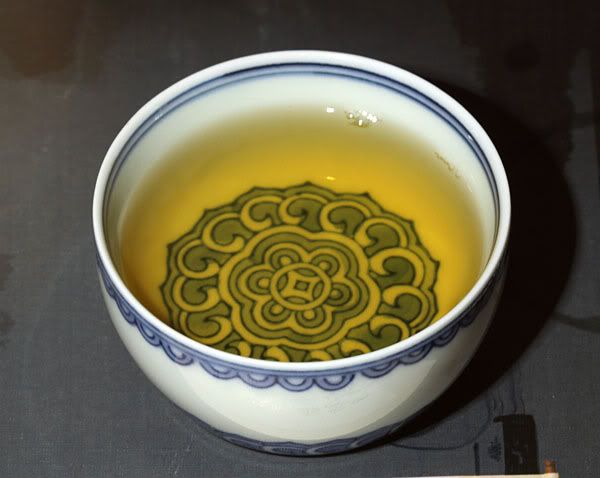 Posts: 5214
Joined: Dec 21st, '
Location: Gainesville, Florida
---
---
---
4 posts • Page 1 of 1