... "Shincha" calling, darling ...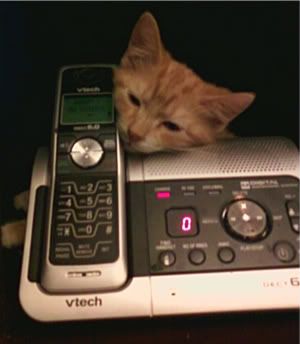 Shincha landed on Easter morning, a morning when "Ceylon" disappeared through a gap between the garage and utility room looking for "fun." The gap had been filled with insulation ... had been.
Same morning an outdoor cat found the opening and delivered a teenie Easter Kitty, named Shincha.