---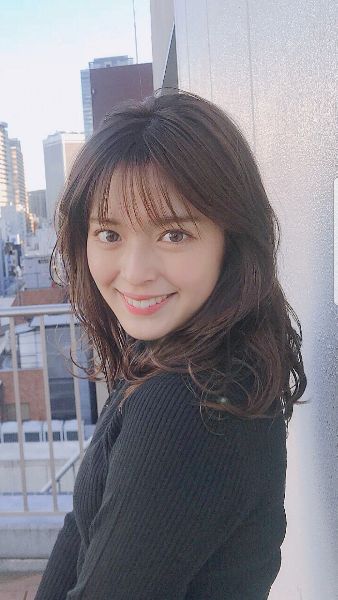 Jan 10th 17 2:24 pm
Posts: 19
Joined: Jan 5th 17 3:53 am
---
The link appears to be broken.
---
The big writing says Lao Banzhang (老班章), and that it's ancient tree tea (gu shu cha; 古树茶). Farther down in the small writing says that it's raw (sheng) pu'er.

A lot of tea is sold as old tree lao banzhang, so I would take that with a grain of salt.
---
Hi

永德县秀林普洱茶厂
Yongde County Show Lin Pu'er Tea factory
Made cheap puers
---
---
---