Happy Chinese New Year from the city of brotherly love, Philly!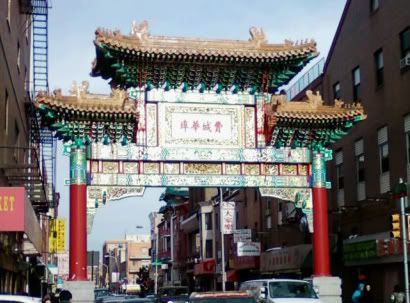 Welcome to a Chinese New Year celebration TeaDay, after all, China is the birth place of our fave drink, TEA. Please drop in and share what is in your cup throughout the day.

Yesterday we discussed Groundhog Day and the newer TeaChat Phyl Day! You can still vote and discuss yesterday's topic.



Today's TeaPoll and discussion topic. Simple, will you be drinking Chinese tea on the Chinese New Year? Please share!



We will all be looking forward to sharing this TeaDay with ... everyone. Bottoms up.