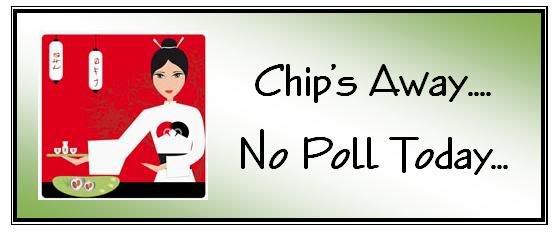 Congratulations

TEAM ADAGIO

now attending the

WORLD TEA EXPO

in

LAS VEGAS!



A well deserved break, a mini vacation and surrounded by everything tea! Sounds perfect!

Welcome everyone to SATURDAY TeaDay! Celebrate your day by brewing some tea and sharing what is in your cup today! Please check in throughout the day, letting us know what various cups you are enjoying at the moment. We would all love to hear!

Let's check out what others are drinking as well, I love the variety! We are a diversified group of tea lovers, to be sure.

If you can't check in as the day progresses, please check in when you can and reflect back on your TeaDay.

Hopefully our Las Vegas connection will be checking in with updates, so stay tuned!