I got this kyusu in November 2012 directly from potter when was visiting his house. Local Arita clay, quite different from usual clay from Tokonome. Light and retains heat a bit better. 160-170ml is fully filled, but most comfortable amount for actual use i would say no more than 140-150ml. Wasn't used long and cleaned well, no stains, no stuck tea, looks like new

Made only by hand without any molds, because of this all his teapots vary a bit in shape and size.
I want for this kyusu 8.000yen + shipping.
He has a webpage, can check usual price if buying from him and not re-sellers
http://noritou.com/touhenbo/touhenbou.html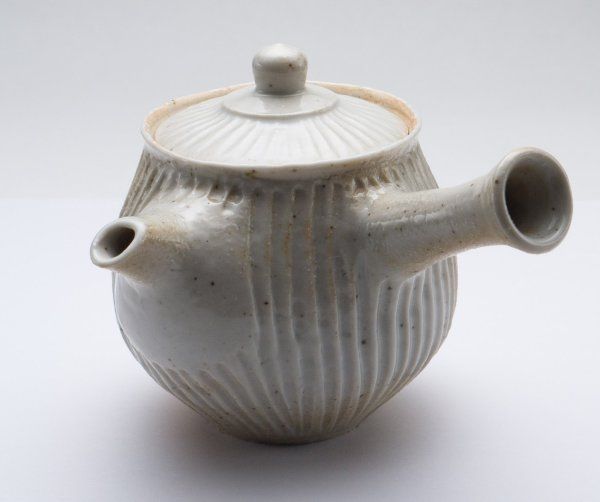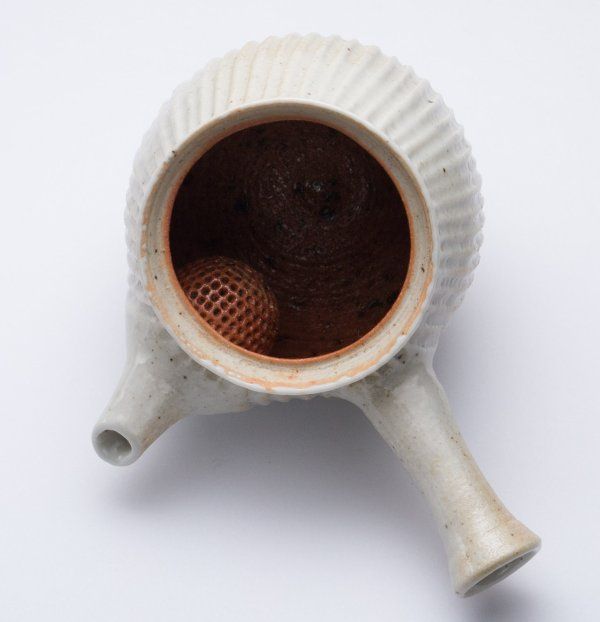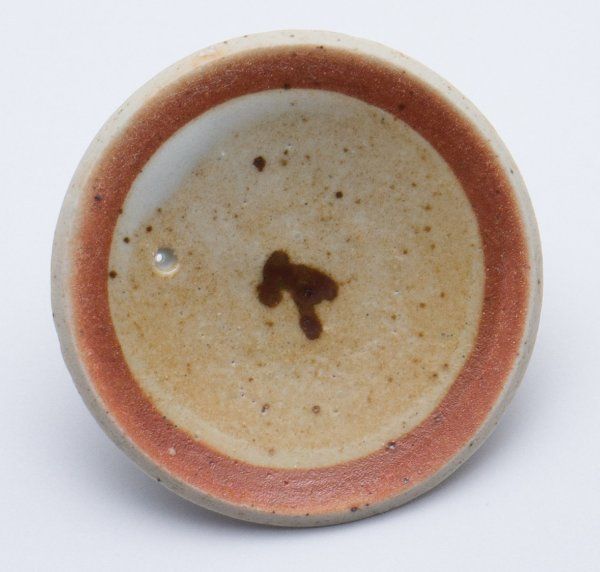 And who actually made this kyusu