Hello folks,
the government fushoushan tea farm in the lishan region is scheduled to start its spring tea picking next week, and this will stretch all the way through till end jun to early july. This year's tea season had been delayed by the prolonged winter.
this tea is grown organically at a "dayuling" equivalent altitude of 2600m, and is harvested twice a year only. superb aromatics, full body, and lingering sweet after taste. with the extra snow this year, its said that the spring tea could be even more awesome!
I'm currently working on my own group buy for Singapore only, but at the same time thought I could also see if I can coordinate an international group buy activity for this tea.
The tea will be in its official sealed metal canisters, and for every 2 canister ordered it will come in a fitting paper box.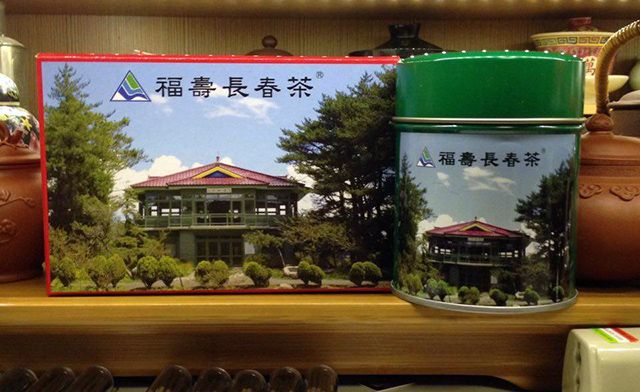 Each canister contains 75 grams of tea, and will be $40 usd per canister excluding shipping and packaging (cardboard box for postage at approx $2-$3).
shipping can be estimated here at :
Asia :
http://www.post.gov.tw/post/internet/U_ ... cel_2.html
USA :
http://www.post.gov.tw/post/internet/U_ ... cel_4.html
Europe :
http://www.post.gov.tw/post/internet/U_ ... cel_5.html
If you are keen/interested please fill in the form at : *edit - removed! the amount of tea requested is quite substantial now and we're closing off the list for the time being so that everyone will be able to get their requested order. thanks for the interest!
we would like to make a disclaimer that having filled the form does not guarantee that one will get the tea because of its huge demand, and limited supply. Since harvest will end only in june, and into early july, I would estimate this tea to be only received and ready for shipping in Mid August, subject to availability. If your "order" is confirmed, an email or a paypal invoice will be sent to you in July.
This mass order will be coordinated by me and brother Chen hau ying in Taichung, and shipped directly from taiwan.