---
---

Mar 3rd, '11, 13:37
Mod/Admin
Posts: 22836
Joined: Apr 22nd, '06
Scrolling: scrolling
Location: Back in the TeaCave atop Mt. Fuji
---
I am looking for a Peranakan Tea Set as a gift for my neice for her to use during her Tea Ceremony. Where can i get one in Singapore? My budget is S$150-180.
Cheers!
anne
---
Here is a Phil Rodgers wan.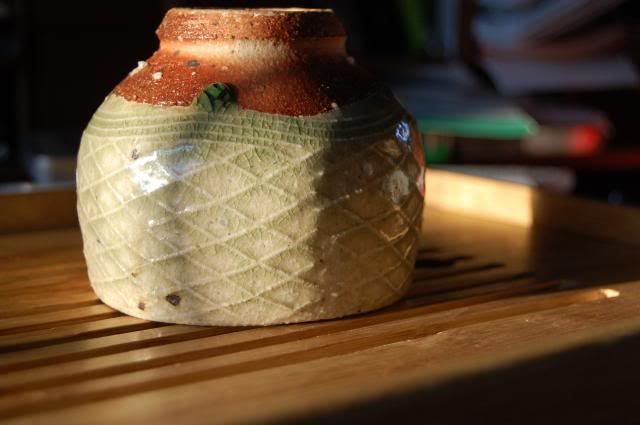 Nice fellow, I thought my house was old, 200 yrs.
He lives in a stone house circa 1200.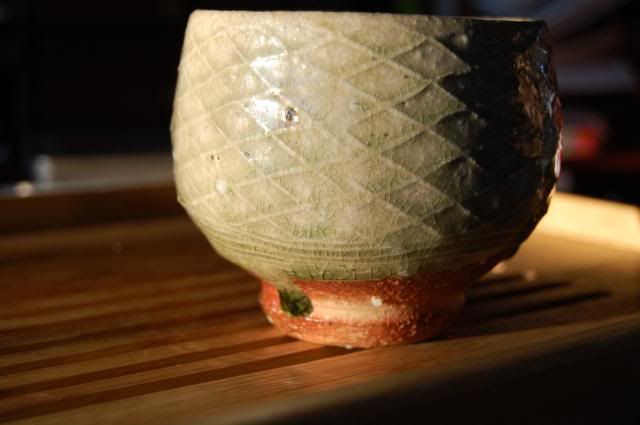 May need to visit some time, he needs some mason work.
And the inside, nice puddle of ash glaze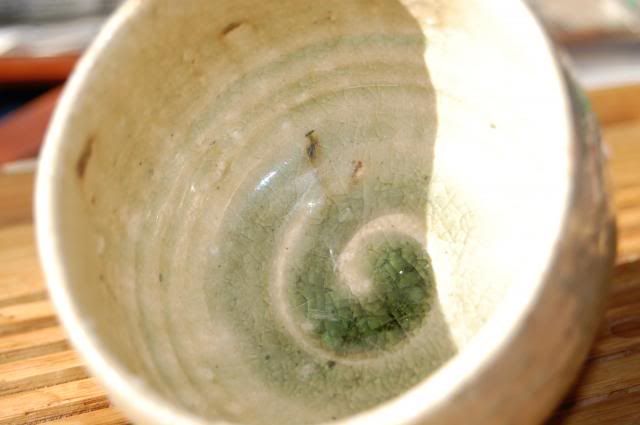 ---
The puddle at the bottom plus the curl is particularly nice.
---
little spiral galaxy at the bottom of my tea

---
The universe in a cup of tea!
---
---
---