Hi I have been lurking around and realize that many of you are using kyusu of non metal filter.
I have only been using kyusu of fine steel mesh filter because it just work for fukamushi which I drink most.
I also found that the higher end Kyusu only have non metal filter but I don't know which kind of filter works best for fuka. Here is a list of filter I know of..Any idea which filter works best?
Small ball filter: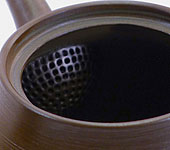 Large ball filter: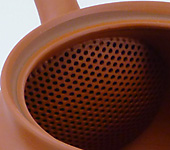 Direct filter: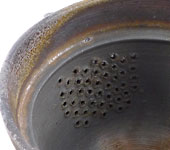 Super fine ball filter: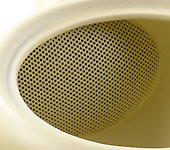 Suspend steel mesh:
On the pot steel mesh: