---
Twinings green tea can have 20% sugar.

Which tea is sugarfree?
---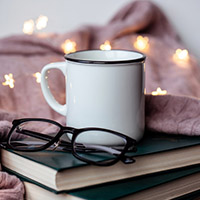 Jul 27th 20 2:34 pm
Posts: 294
Joined: Dec 20th 19 4:28 pm
Has thanked:
46 times
Been thanked:
5 times
Hello Juha! Welcome!
Might I recommend
Adagio teas
? We have a large selection, and all of our loose teas and teabags contain no added sugar or sweeteners!
Adagio Online Community Manager
---
---
---