this question has been asked a lot, do a quick search and see what you come up with. Like this thread..
http://www.teachat.com/viewtopic.php?t=4834
My recommend is to order direct from the
tokoname catalog
, I got this perfect daily kyuusu for under 40 bucks _after_ shipping that way...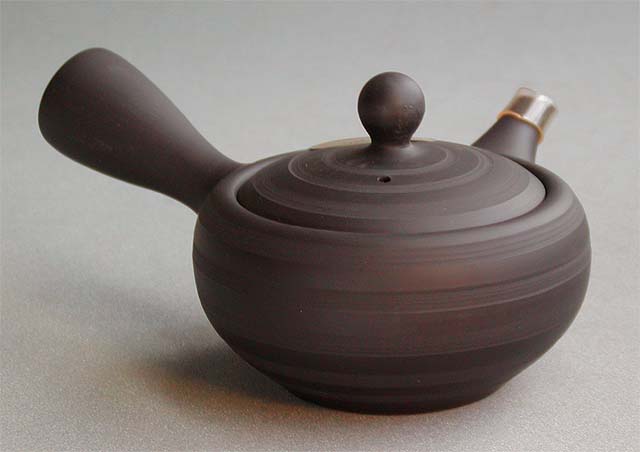 Tokoname pots are Japan's #1 kyuusu and are about as close to a perfect one as you can get for the money.
As you can see from the catalog (notice that you can click on the pages to make them better) the only real disadvantage is indecision when presented with so many choices. lol.