You asked for it, and due to receiving "commitments" from more than 10 (actually more) members for the ROCK by Shibuya Eiichi, we are moving forward with the ROCK SSO (Super Special Offer

)!!!
http://www.teachat.com/viewtopic.php?f=66&t=14866
You can view the photos in my photobucket here:
http://s285.photobucket.com/albums/ll60 ... 1QQtppZZ28
Two very pop picks were #1 and 2 ...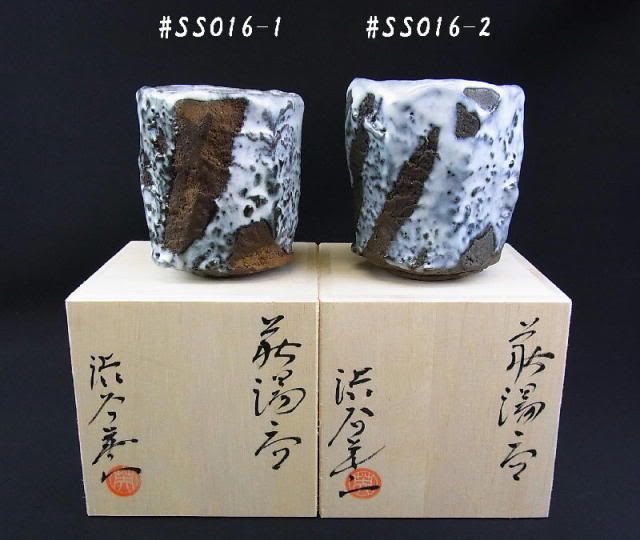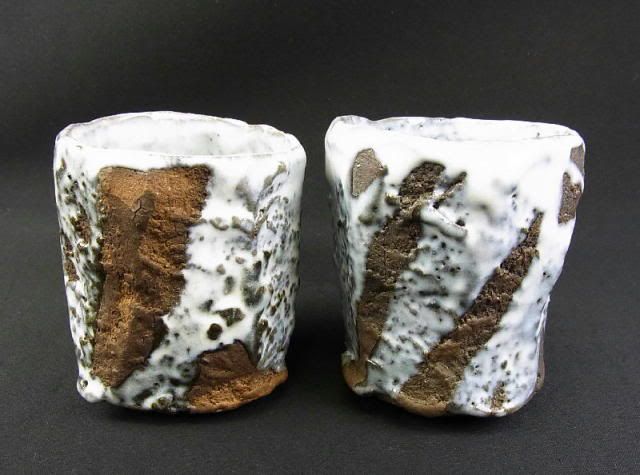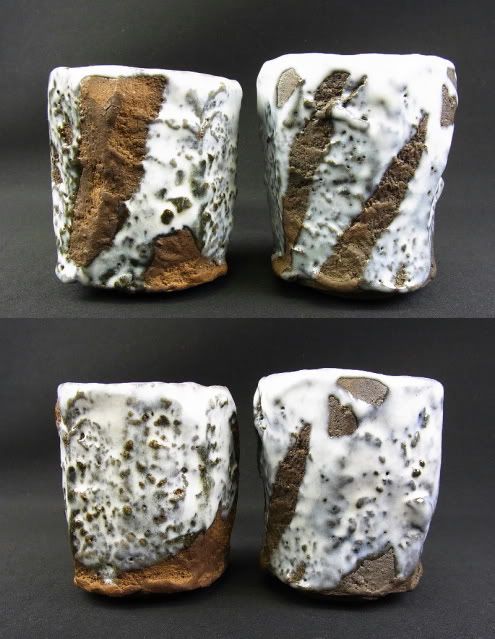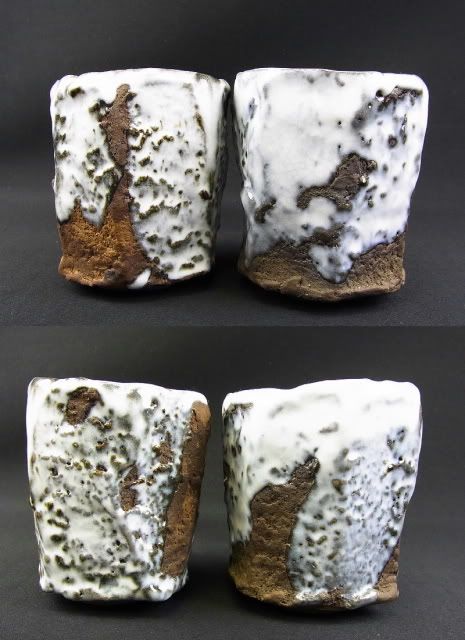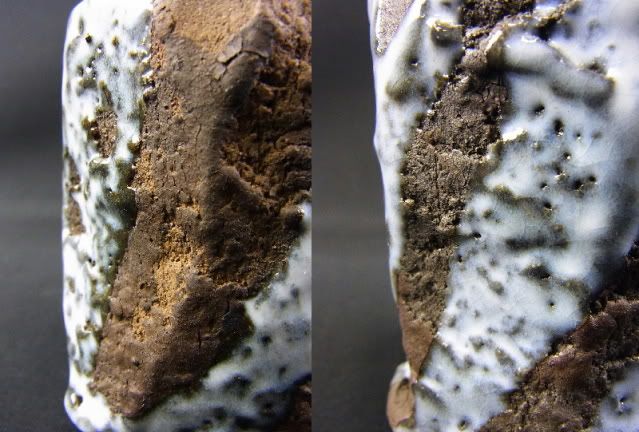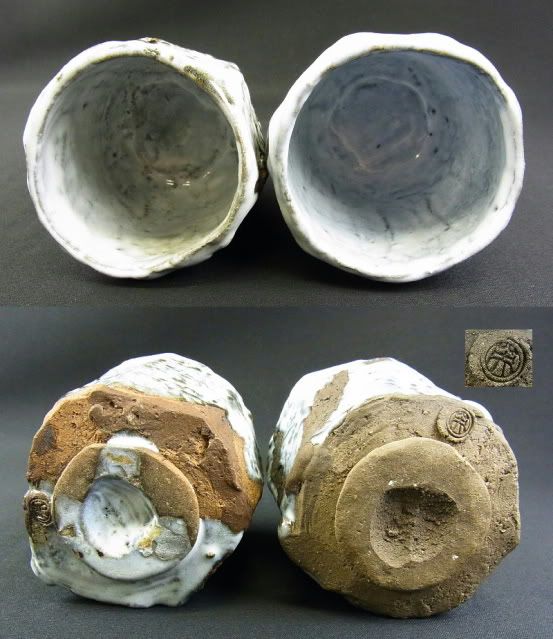 So we can all track the progress of the ROCK, I have created this topic. Plus the above topic was getting too confusing as we were discussing two topics.
This will be limited to 20 ROCKs and once they are gone, you might not see ROCKs again for some time as they are a difficult piece to make, and require 3 or more firings.
Some photos to come ... and if you live in a glass house, do not throw ROCKS!