Gisui Kyusu 3 Pink Jizou engraved 2003
Gisui loves children and nature, and the two interacting as depicted on this kyusu with children and dragonflies.
This is an older item from 2003 that Gisui kept all these years. Like all the Kyusu in this collection, it was purchased directly from Gisui by Artisticnippon.com. The 2 kyusu on AN's site were purchased from a 3rd party.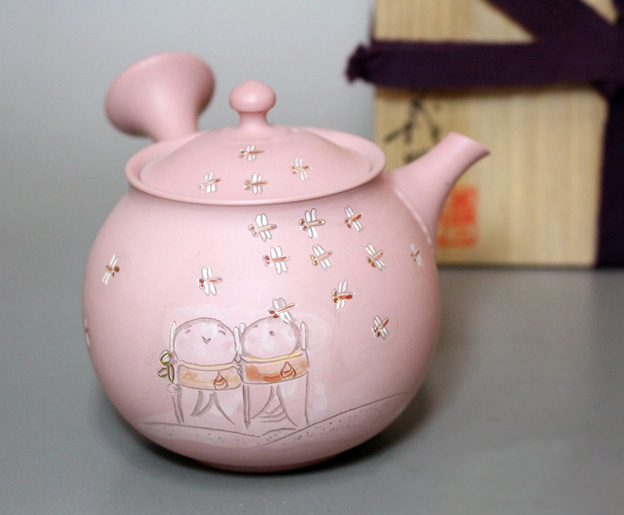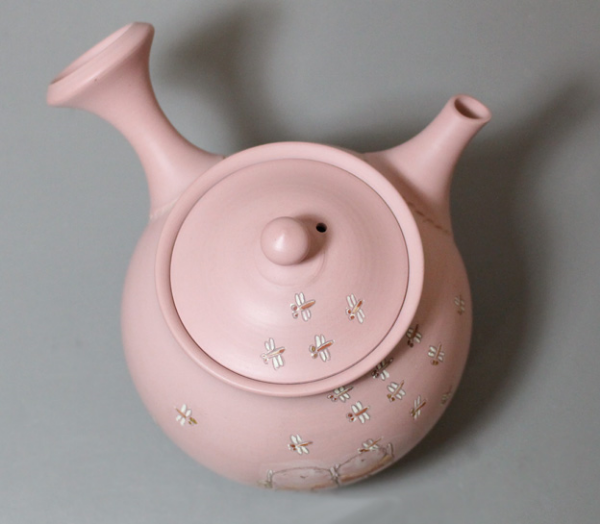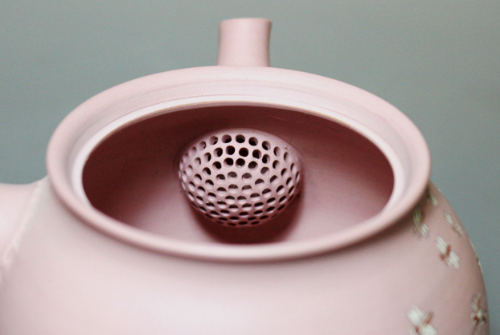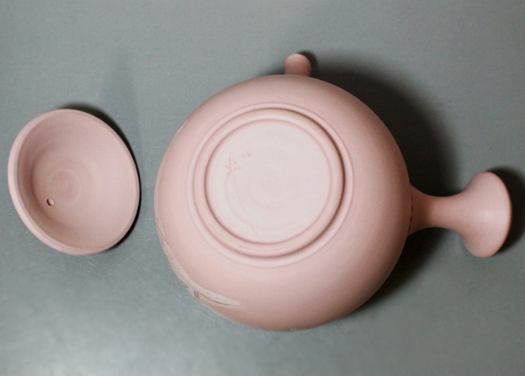 Width (cm)/Width(inch)/Height(cm)/H. (inch)/Vol.
#3 Pink Jizou engraved 12.8 5.0 9.6 3.8 300ML/10.1oz

Kyusu $170
EMS Shipping USA Oceana20/Europe 24/Asia 15