---
Hi,

Is it possible to remove some light scratches from a yixing pot? Sanding maybe?
---
Sep 24th 20 4:45 am
Posts: 1577
Joined: Jul 21st 10 6:25 am
Location: Oz
Been thanked:
2 times
I have done it inside the pot and gone by wet sanding. It would work outside too but the problem is that it may discolour the pot, I mean you'll end up having a discoloured patch. Not worth it IMO.
---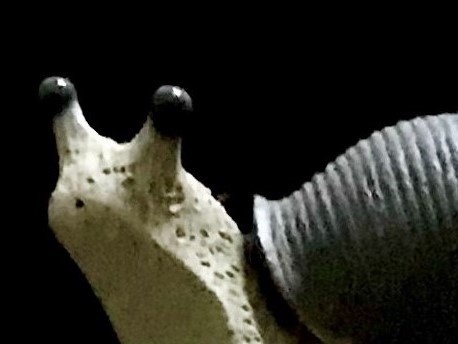 Sep 25th 20 6:35 am
Posts: 11
Joined: Sep 10th 20 1:19 am
Has thanked:
3 times
Been thanked:
1 time
I used to mind minor imperfections on my teapots, but not anymore nowadays.

Rather than think of it as flaw, i nowadays look at it as character, something unique about my teapot and that it is special. Helps maximize my brewing experience.

IMHO, of course. Don't risk trying to make something good but potentially damaging it.
---
Thanks all good points. Won't be messing with it.
---
Agreed! Any small imperfections will only add character to a pot as it ages. Better to cherish the scratches and protect the pot from functional damage
---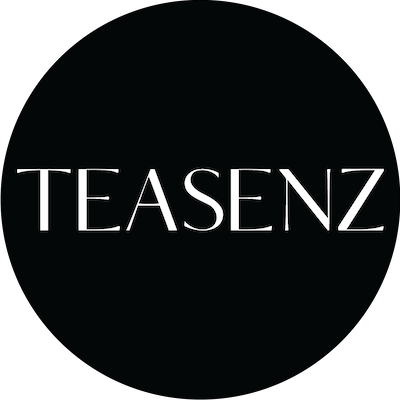 Dec 23rd 20 11:16 am
Posts: 71
Joined: Jan 14th 17 8:22 am
Location: China
Been thanked:
5 times
Agree with the above, don't sand paper. You can however regularly dry and polish it with a soft cloth after use. And the scratch may become less visible over time.
Loving the stories behind every leaf.
---
---
---