---
Oct 26th 20 1:24 pm
Posts: 1
Joined: Oct 26th 20 1:19 pm
---
I have also been wondering. Their shaping and photography are flawless but, as with so many online vendors, very little transparency is offered about the actual craftspeople. I will admit that their prices seem too good to be true. But I would love to be proven wrong by someone with actual experience with their wares.
---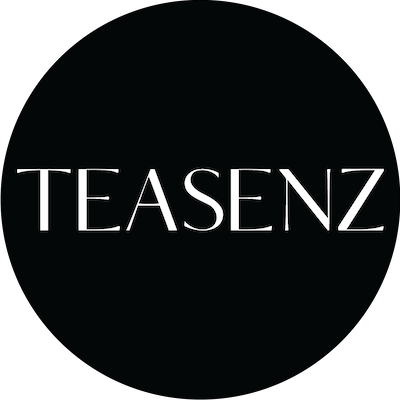 Dec 23rd 20 11:19 am
Posts: 71
Joined: Jan 14th 17 8:22 am
Location: China
Been thanked:
5 times
Their teapots look beautiful.

What you could ask is whether they're certified Yixing artists. If they do, they have a registered number that you can use to look in the National System. Certifications of course doesn't say everything though, but teapots from certified masters generally keep their value (at least in China).
Loving the stories behind every leaf.
---
---
---