---
I am a tea connoisseur but deal largely with Indian teas. However a friend in China who has a very valuable collection of Yixing teaware bought this for me. Obviously it is too small to be practical, yet I pulled it from the trash in case anyone wanted it? Does it have value? Takers? I'm afraid it doesn't seem to have any finely wrought detail as I see from true Yixing.
You do not have the required permissions to view the files attached to this post.
---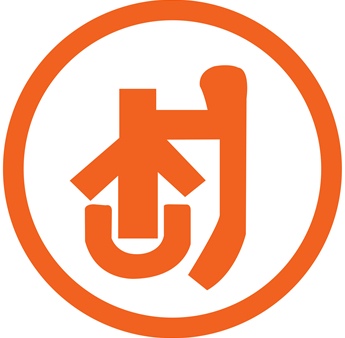 Jul 12th 19 1:20 pm
Posts: 49
Joined: Jul 10th 19 5:08 am
Location: Dingshu Town, Yixing 214221, Jiangsu, China
hi Ciscokid,
Maybe more pictures for closer look at the seal, clay and details treatment?
---
Put it back in the bin!

---
---
---