William wrote:

Tead Off wrote:Ido chawan were originally soup bowls. The enormous influence they had on Japanese ceramics is evident even today. Some of the greatest Korean chawan are given great places of honor in museums and collections in Japan. Big, oversized, and rustic looking, made by potters who were making practical everyday pottery.

The influence of Korea (on pottery and tea ceremonies) can't be delimited to mere tea bowls ..
Yeah..
like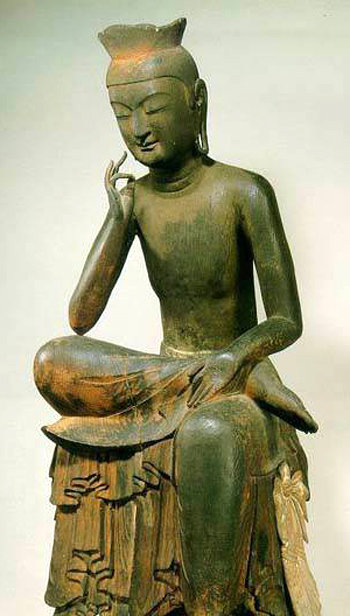 This is Japan national treature no.1..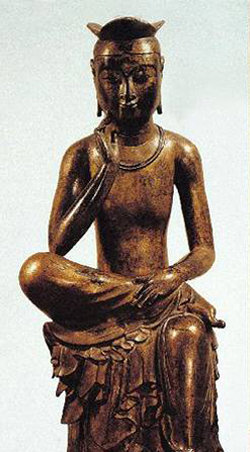 This Korea national treasure no.83
Both almost look the same except one made of wood and the other made of metal. Japan, the country was civilized after huge and continuous immigrations of Korea and China...asians, regardless of their similar roots, never stop to fight and quarrel even to this day...guess it's time to sieze