---
---
A darjeeling that tasted more like an Assam?

---
Sounds mislabeled, Tomasini. What does the dry leaf look like?

---
too dark to be Darjeeling...ill take a pic...but ya. or maybe its just not a second flush like im used too :-/
---
gosh, even an autumnal would not be assam-like. :-/

yes, let's see a pic...curious...
---
...i dunno...you'll see it here...
just don't taste right :-/ To strong, to bold of taste...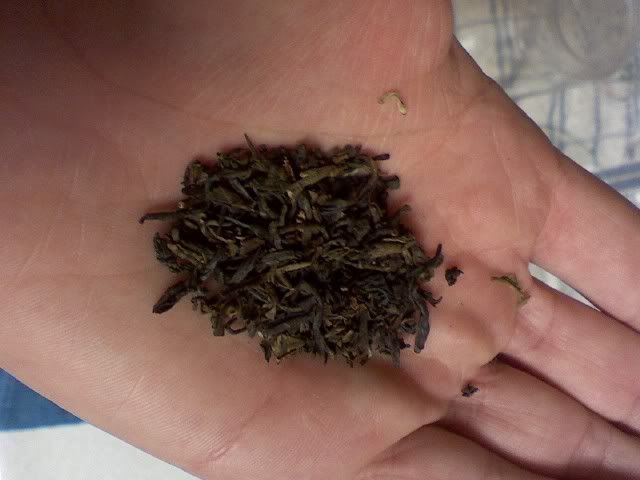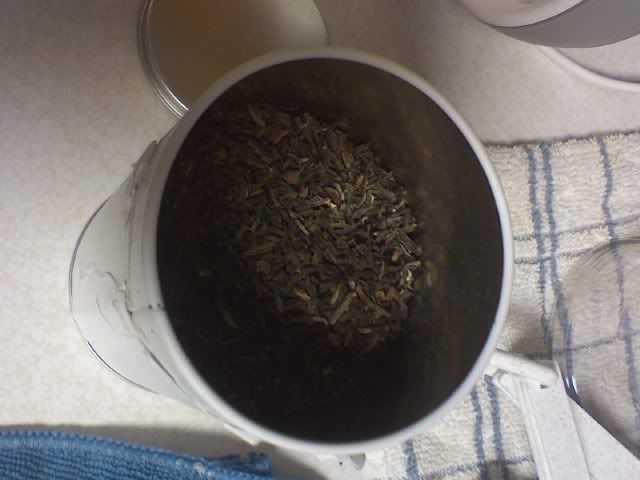 ---

Sep 10th, '07, 19:20
Posts: 1665
Joined: Jan 11th, '07
Scrolling: scrolling
Location: SF Bay Area, CA
Hmm, that looks a lot like an autumnal flush Darjeeling. I haven't tried that many Assams, but I don't recall ever seeing white-ish colors like one would find in a Darjeeling or a Bai Hao / Oriental Beauty.

I don't really like Autumnal flush Darjeelings-- I just find them to be too boring, not really tasting like anything distinctive. Just my two cents, though.
---
Scruff is right, it is not an Assam. Looks Autumnal to me as well. A good one should have more smoothness than either the first or second flushes, and primarily fruit notes. Is that what you are tasting? Hope you didn't pay too much for it.

---
Sep 11th, '07, 14:52
Posts: 1634
Joined: Jan 28th, '07
Location: Fort Worth, TX
Yeah looks like autumnal to me, too. Though the only autumnal darjeeling I've had came from Makaibari, and was quite good.

Is it possible that its not actually a darjeeling, but something from Nepal or elsewhere in the region?
---
no i didnt pay too much, it was cheap but i needed a fix...and thats what i got
---
---
---