I have three tea trays I am offering -- I have about a dozen and there's no way I can use them all, so I figured they should go somewhere where they will see use. These are normally used in senchado services, although people like me have been appropriating them for Chinese tea. Prices exclude shipping (from Hong Kong). If you're interested, I'll give you a shipping quote, but in general shipping from Hong Kong is not too expensive, especially since these are not heavy items. Paypal only, for obvious reasons.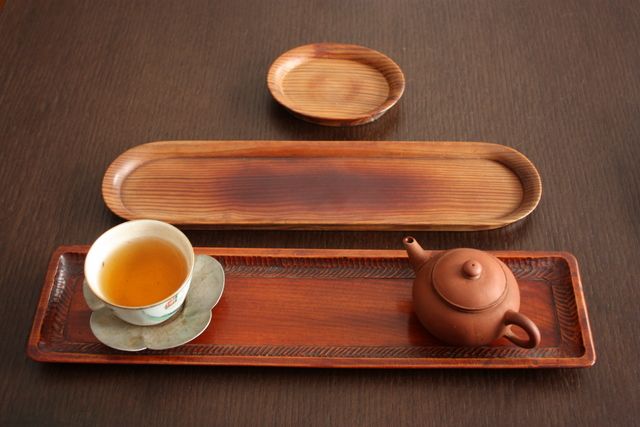 Teapot + Cup are for scale.


Tray 1: $30. Measures 15.5" x 4". The wood curves slightly up at the bottom.
Tray 2: $25. Measures 14" x 3.5"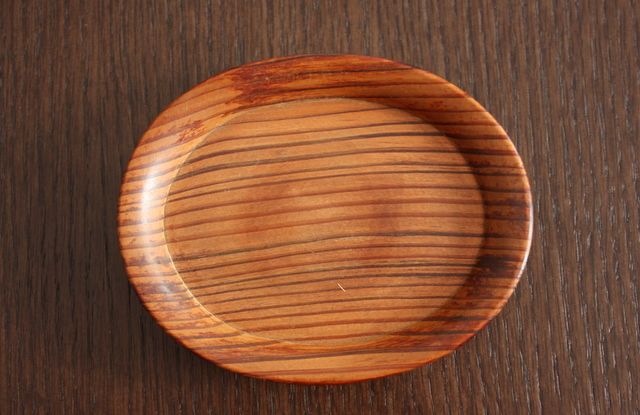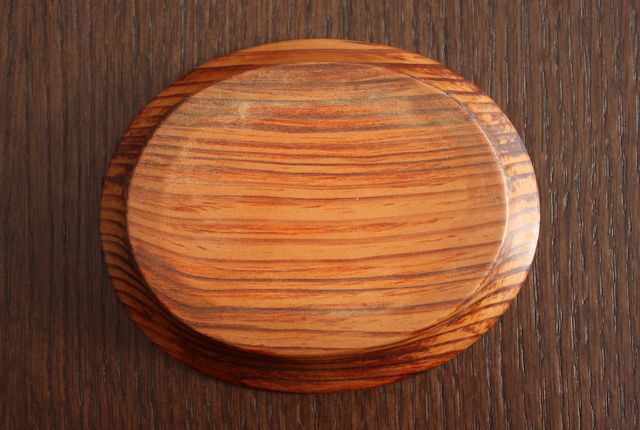 Tray 3: $25. Measures a bit under 5" x 4"