---
---

Dec 17th, '07, 19:35
Posts: 2327
Joined: Oct 23rd, '06, 19:46
Location: Seattle Area
I just have to mention this. I used to drink green tea, and had real problems with it tearing up on my stomach. I tried black tea for a while and wasn't really thrilled, but at least it was easy on my stomach. Then a friend introduced me to oolongs. I drink way more oolong tea than I used to drink green, and I have absolutely no stomach issues from it. Not to mention the taste has really grown on me, now I prefer it more than any other tea.
---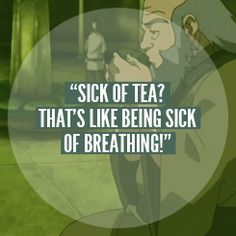 Dec 18th, '07, 02:40
Posts: 558
Joined: Aug 23rd, '07, 00:42
Location: Somewhere in the wilds of Montana, but never without a teacup.
Thanks for this handy tip. I'll try it.

---

Dec 18th, '07, 04:41
Posts: 1578
Joined: Jun 8th, '07, 13:00
Location: 3161 A.D.
More or less oxidized oolongs? I've found black tea and green oolong tea to be the hardest on my stomach.
Green tea? No problem, as long as it's Japanese.

May I ask what kind of green's you were drinking that did a number on your stomach?
---

Dec 20th, '07, 20:39
Posts: 2327
Joined: Oct 23rd, '06, 19:46
Location: Seattle Area
Any green tea. Yes, even good sencha. One or two cups, ok, but couldn't drink more or everyday.
---
---
---