---
---

Dec 28th, '07, 17:49
Posts: 21651
Joined: Apr 22nd, '06, 20:52
Scrolling: scrolling
Location: Back in the TeaCave atop Mt. Fuji
Welcome teasipper!

Did you look through the Yerbe Mate forum here on TeaChat?
---

Dec 28th, '07, 18:57
Posts: 1578
Joined: Jun 8th, '07, 13:00
Location: 3161 A.D.
I'm guessing Matevana is a mix of yerba mate with some stuff to flavor it.
Step 1 is to find out what is in it, by contacting Teavana.
Step 2 Mix the ingredients together, put in box.
Step 3 Give her the box.

---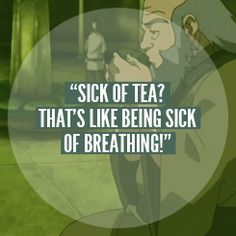 Dec 29th, '07, 02:03
Posts: 558
Joined: Aug 23rd, '07, 00:42
Location: Somewhere in the wilds of Montana, but never without a teacup.
I'm afraid I don't have an answer, but welcome aboard!
---

Jan 1st, '08, 11:36
Posts: 865
Joined: Oct 13th, '07, 10:12
Location: Nørwåy
Welcome, Trasipper

---
---
---