---
---
Hey all. I've been lurking here off and on for a year or two. I decided to start posting because all of my questions can't be answered by just reading people's posts. I've got a yixing pot question I'll post in Teaware soon.
---
Dec 28th, '07, 22:50
Posts: 1591
Joined: Jan 28th, '07, 02:24
Location: Fort Worth, TX
Welcome to the fourm, I hope you find all the asnweres you are looking for.
---

Dec 29th, '07, 00:06
Posts: 1578
Joined: Jun 8th, '07, 13:00
Location: 3161 A.D.
Welcome to the forums! I hope you ask all the questions and get all the answers!
---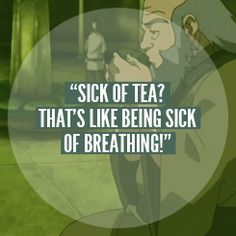 Dec 29th, '07, 01:46
Posts: 558
Joined: Aug 23rd, '07, 00:42
Location: Somewhere in the wilds of Montana, but never without a teacup.
---

Jan 1st, '08, 11:35
Posts: 865
Joined: Oct 13th, '07, 10:12
Location: Nørwåy
Welcome, Toomes

---
---
---