Mystery Sencha #2, Kuritawase asamushi. Trying different Kyusu.
A few days ago, Hagi by Noutomi. Was great!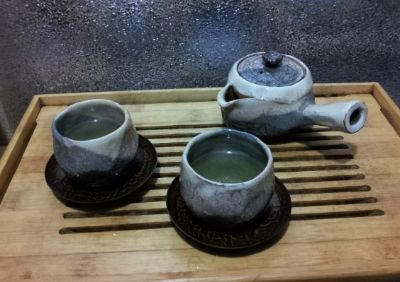 Yesterday brewed in Touju, was great!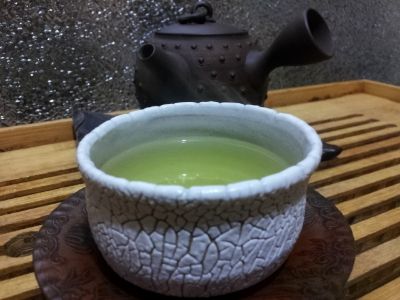 Today brewed in Nosaka reduction Kyusu by Shimizu Ken, was great! Maybe greatest???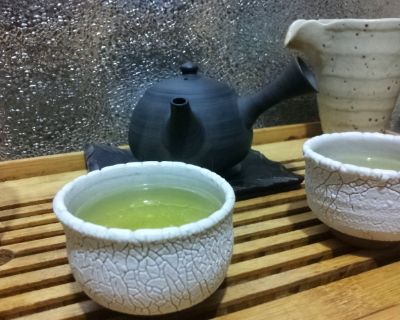 Conclusion ... besides the obvious, this Kuritaqwase is spectacular ... I have not drawn a conclusion on the Kyusu matching with this sencha, nor whether one is superior to another. However today's brew was really amazing.