I do most of my tea drinking at the office. I'm not on the same floor as the kitchen.
Is the equipment I am using okay, or would I get
noticeably
better results from investing in other things?
I use a Brita Pitcher and an electric kettle for the water:
I use a supermarket food thermometer like this one
My teaspoons:
My tea pot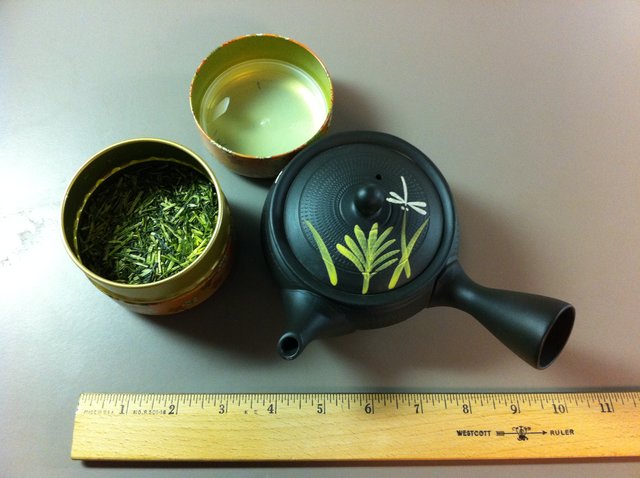 My cup ( 8 fluid ounces )
Is there anything else that would be good for the office that would make a difference with making better quality tea, be more convenient, etc?