I've been adopting an interesting strategy lately when evaluating if I should buy a cake or not from samples. I choose a much cheaper but similar cake from my collection and do a brew off between them. I'm finding it reduces the number of cakes I buy dramatically and gives me a deeper appreciation and knowledge of what I already have in my stash.
I thought it might be interesting to start a thread where people could post various types of shootouts between two cakes. Some ideas:
$$$ vs $
mountain vs mountain
vendor vs vendor
storage vs storage
I find this sort of analysis is way more grounded in reality than evaluating something on it's own.
Proposal - information required on each cake:
Vendor
Harvest Year
Harvest Location
Harvest Misc ( any other info available )
Storage
??
Pictures of cake, dry leaf, wet leaf, brew
notes on taste
Winner - you must declare a shootout winner unless the cakes both suck ( mutual death ).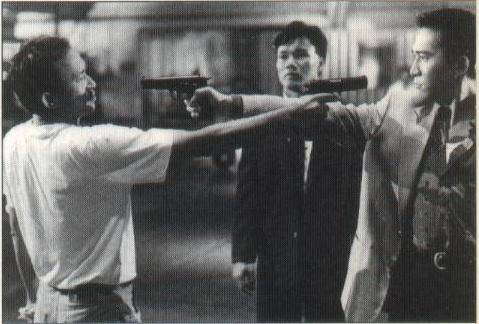 I'll try to post a few of my own in the next couple of weeks - enjoy!