Nice pot 茶藝! I also really appreciated the previous posts with pictures of the other pots from your collection

Here is a pot got a few years ago: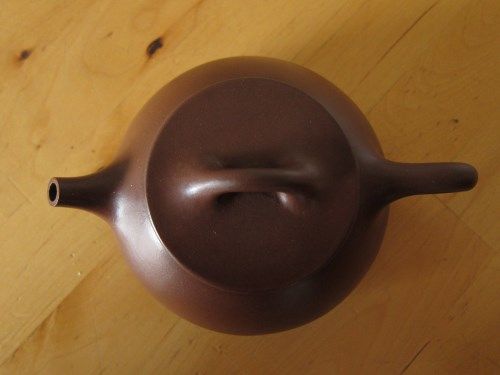 It is a DiCaoQing pot by Pei Li, the granddaughter of Pei Shiming. It holds about 200ml, I use it for sheng puer. It has an amazing pour. The clay seems to enhance the sweetness of the tea, and I really like its color and texture.