Hi guys,
These are tea bugs right....?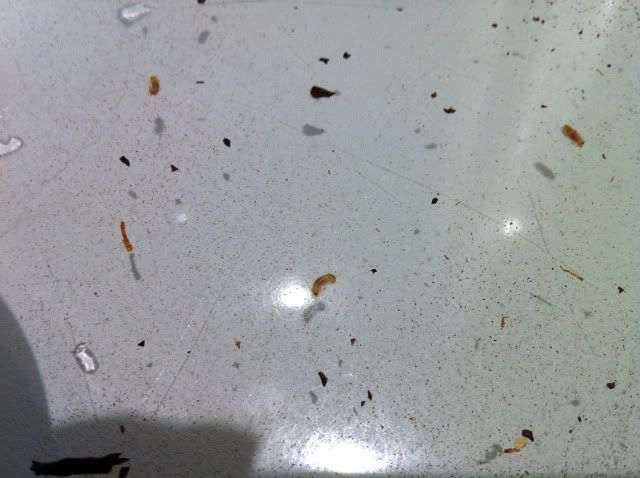 Saw those on a small "test brick" that i put inside my tea cabinet but not in boxes where the rest of the stash is. Its the brick intended to warn me of molds and all those sort of things so i dont have to open my boxes that often. They mostly munch on the bamboo and paper wrappers but seems to leave the tea alone... Sometimes, i see bigger and more agile bugs on some cakes but sometimes they are nowhere to be found...
These in the picture seems to be the baby version of the silver bugs...?
I shouldnt worry about these bugs right....?
Its warm here all year round say 30-27 on ave, with humidity at 65% ave year round