Few weeks ago I finally found an opportunity to try to learn some ceramic skills (potter's wheel mainly). I soon found out I was obsessed. I couldn't stop thinking about cups and pots, watching videos on youtube and of course abusing the clay.

But in a week, I managed to throw enough stuff to fill a small electric kiln. The glazed results are finally here, and I present some of them to be judged by strict critics ot TC. I only had transparent glaze and few basic colors, so items lack some refinement and variety.
First, small wannabe guinomi: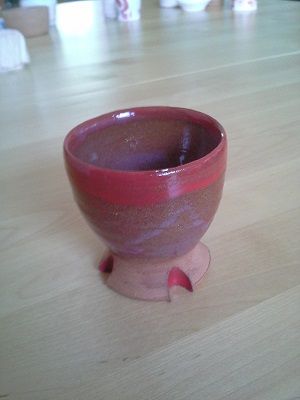 Handbuilt cup. A bit like chawan, just smaller: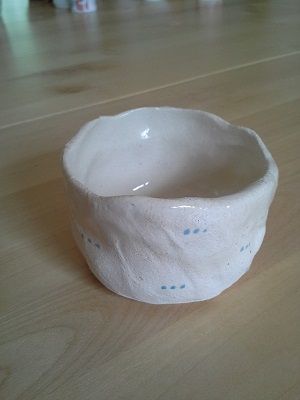 Waste water bowl: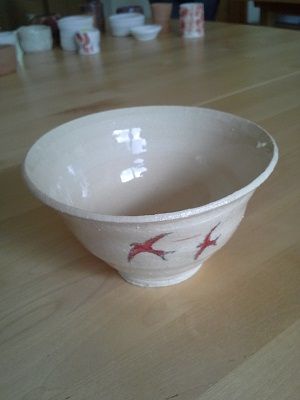 First attempt at building kyusu: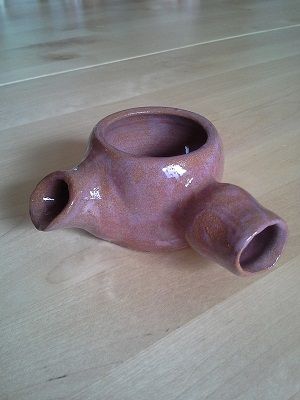 Second attempt at kyusu - more elegant shape, but screwed up "peak"
And finally, another teacup: