---
---
---
Welcome welcome

As chip will most likely point out, join the daily TeaDay
---

Feb 26th, '08, 14:03
Posts: 1945
Joined: May 22nd, '06, 11:28
Location: Trapped inside a bamboo tong!
---
Thanks folks, I'd love to take part in the "daily TeaDay" but I don't know if I could add anything of use.
---

Feb 26th, '08, 15:32
Posts: 8107
Joined: Jan 8th, '08, 06:00
Scrolling: scrolling
Location: Southern CA
Welcome!! Just log in and tell us what's in your cup!

It doesn't have to be profound, we all want to know what you are brewing!
---

Feb 26th, '08, 16:05
Posts: 21651
Joined: Apr 22nd, '06, 20:52
Scrolling: scrolling
Location: Back in the TeaCave atop Mt. Fuji
Yep, no TeaSnobbery here...well, maybe just a little.
Welcome to TC. And yes, join the daily sharing on TeaDay.

---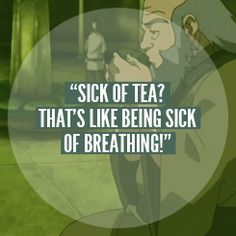 Mar 2nd, '08, 01:28
Posts: 558
Joined: Aug 23rd, '07, 00:42
Location: Somewhere in the wilds of Montana, but never without a teacup.
---
---
---