---
Hey. Nice to meet you! I just joined the forum so there are so many things I don't know yet, I hope to have the help of the boards, and I really want to get to know you all on the forum.
---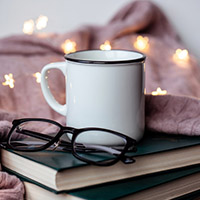 Sep 10th 20 1:37 pm
Posts: 528
Joined: Dec 20th 19 4:28 pm
Has thanked:
53 times
Been thanked:
24 times
Hello Dammila! Welcome to TeaChat!

Hope you learn a bunch!
Adagio Online Community Manager
---
Sep 11th 20 10:28 am
Posts: 2
Joined: Sep 4th 20 1:42 pm
Location: Somewhere out There
Has thanked:
1 time
Another newbie! Hey! Welcome! 83
---
---
---