I bought these recently. It came in a lot of 9 identical ones. I only want to keep five, so I have four extra. $5 a piece. If you want all four, I'll pay for shipping

. If you want to propose a trade of some sort -- shoot me a message and we'll see if we can work something out.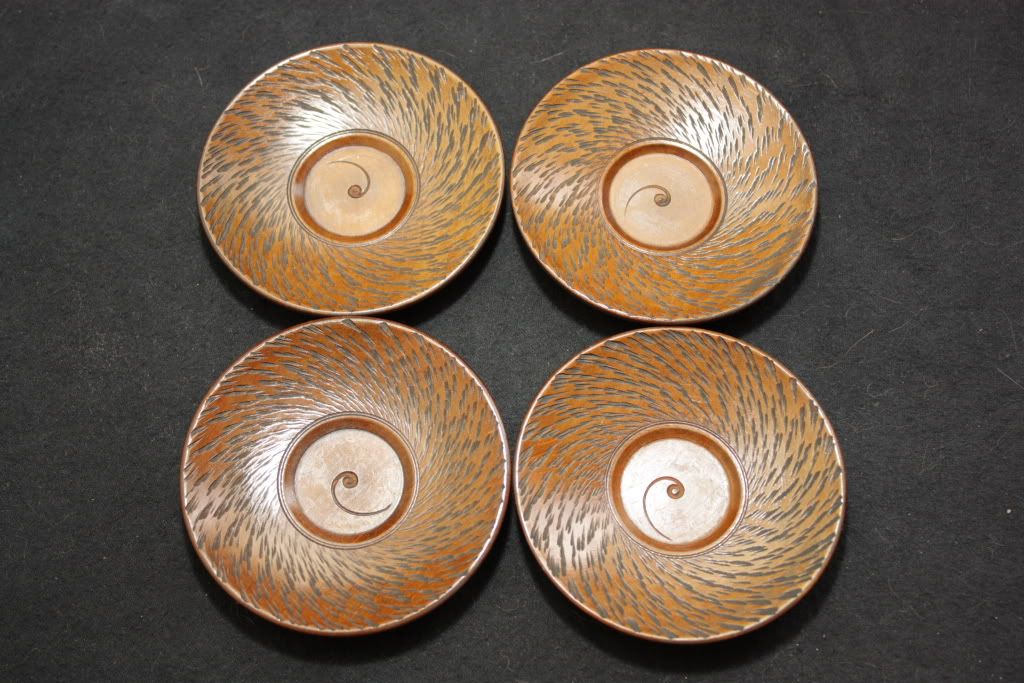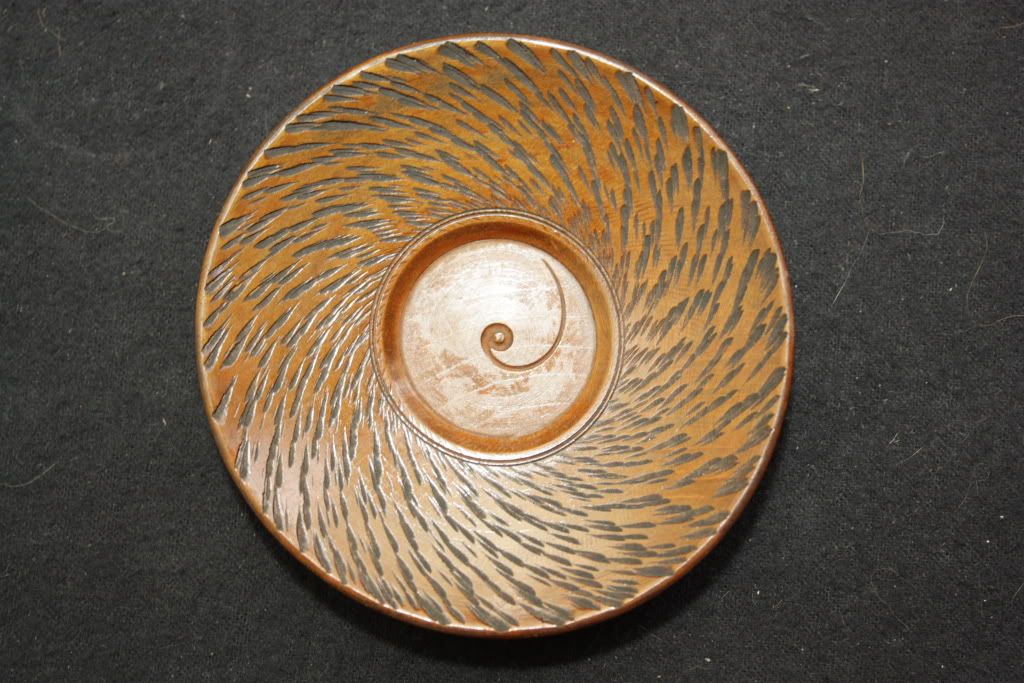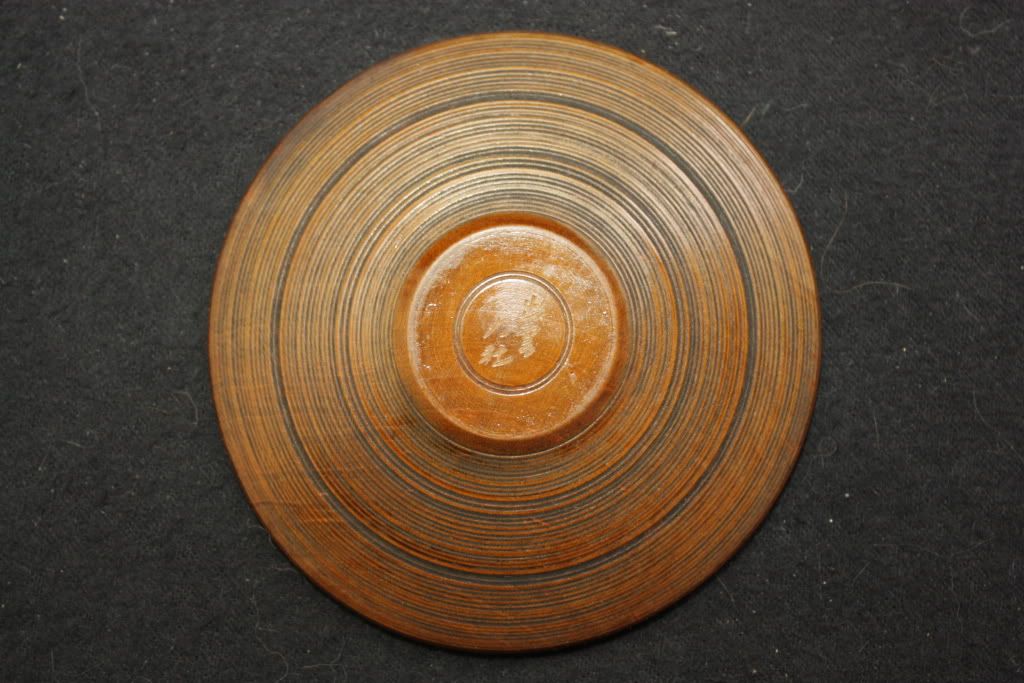 They are all made of some sort of wood. I don't know exactly how old they are, but they are not new. There are words on the back of the chataku -- it says "Izumi Taisha", a shinto shrine in Western Japan that is probably one of the most famous and important.
http://en.wikipedia.org/wiki/Izumo_Taisha
My guess is this is souvenir bought from a visit to the shrine. The chataku are 3.75" in diameter.