here is mine, i got this in china a few years back, thou i have never used this. its just sitting there collecting dust in the cabinet. i forgot how much i got it for but it should be around 300-400RMB at that time maybe. if you try to look at taobao, there should be some available.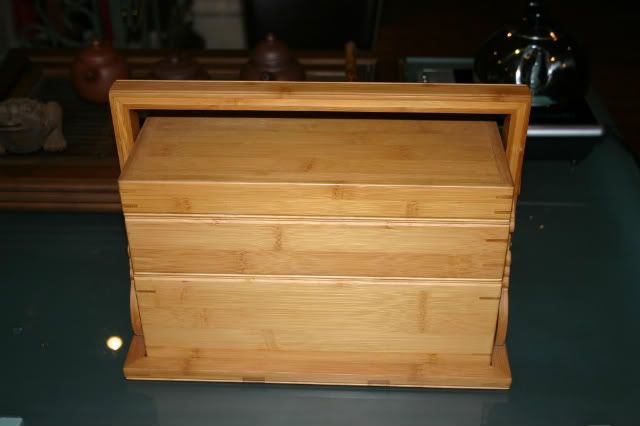 this has a tea tray that has water compartment, a small tray, and a compartment for teaware.
you can also try lins ceramic studio in taiwan...
http://www.aurlia.com.tw/index.php?opti ... 64&lang=en