Hi Guys,
we know that there were quite some members that did not get a chance to participate in the spring mass order, and also some whom had contacted me to see if they could procure any spare/left over tins. However due to the sought after nature of the tea, everything had been sold out.
that aside, we've received notification from the factory that autumn/winter tea is to be picked soon and may be available to the market before november. as I'm sneaking in some orders for my own communities, I'm just thinking if i should do another mass order on the Winter Fushoushan.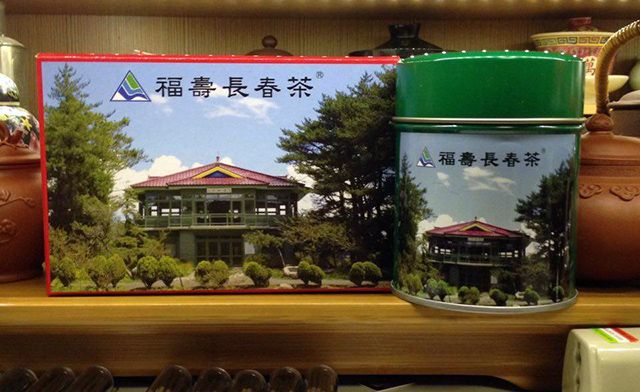 you can refer to the spring tea MO post here for more info
http://www.teachat.com/viewtopic.php?f= ... 35#p287549
price's the same on the MO, same shipping methods, and as usual, if you are interested please fill up the form so that we can start the pre-allocation. please do it soon as the factory may stop accepting orders in a weeks time.
https://docs.google.com/forms/d/e/1FAIp ... w/viewform