---
---
Just returned from South Florida where I visited the Cauley Square Tea Room. I had the most wonderfull spiced ice tea and am trying to duplicate the recipe. I would appreciate any suggestions from anyone who has also had this tea.
---

Dec 12th, '07, 03:11
Posts: 21654
Joined: Apr 22nd, '06, 20:52
Scrolling: scrolling
Location: Back in the TeaCave atop Mt. Fuji
Sorry, can't help you out, but welcome to the forum! So, what is in your cup anyway?
---

Dec 12th, '07, 03:28
Posts: 1578
Joined: Jun 8th, '07, 13:00
Location: 3161 A.D.
Welcome!

Just add your preferred spices to a tea, then ice it!
---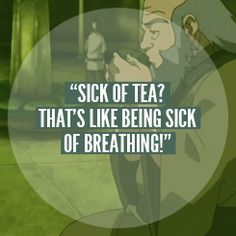 Dec 12th, '07, 11:43
Posts: 558
Joined: Aug 23rd, '07, 00:42
Location: Somewhere in the wilds of Montana, but never without a teacup.
Never tasted it. What kind of tea/spices does it have?
---

Dec 12th, '07, 12:15
Posts: 865
Joined: Oct 13th, '07, 10:12
Location: Nørwåy
Heh, I read your heading as "spiked iced tea" and thought "hey, great idea" (or not).
Anyway, welcome

---
---
---