The topic says it all. Each year, we have an order topic and a review topic.
"New" Yutaka Midori from O-Cha to kick things off. Leaf after 5 steepings is still beautiful green.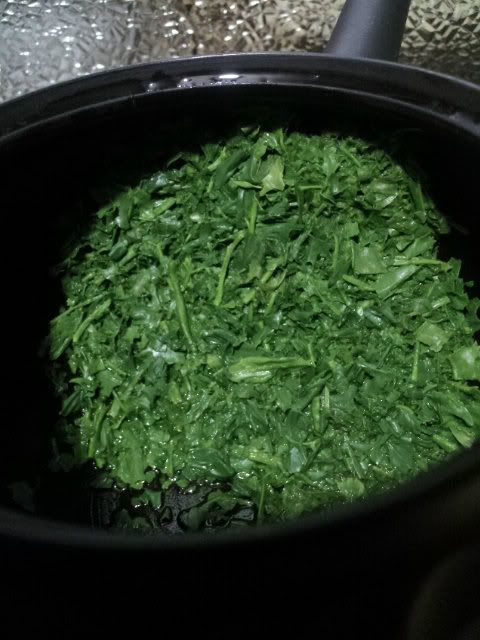 2nd steep ... actually greener than this photo.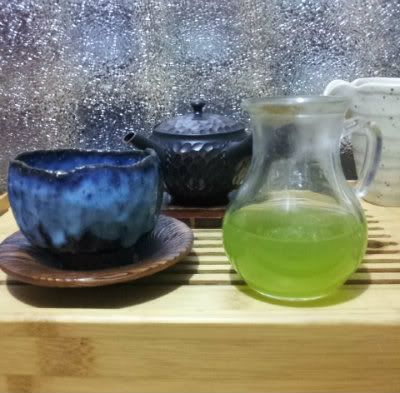 Really incredible in the cup, nice aromatics and wonderful taste of pure YM leaf.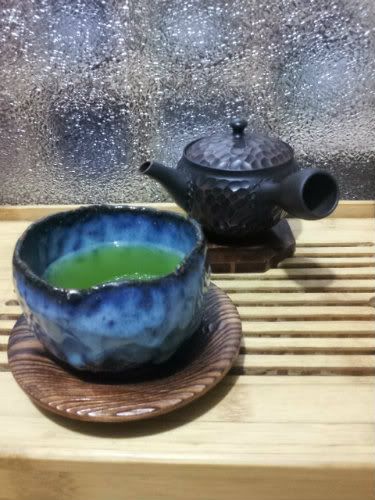 OHHH, do not forget the smell the dry leaves warming in your preheated kyusu for the "must sit down moment!"