A classic Gisui, timeless ... "Honshudei"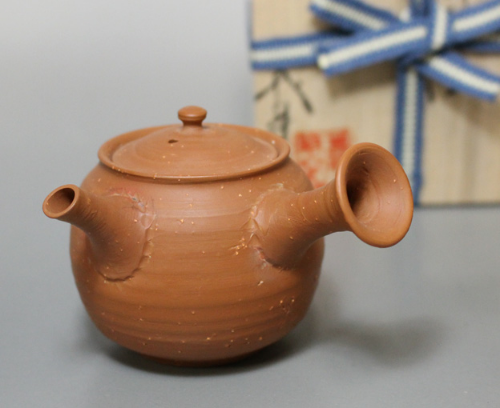 This topic is presently locked, it can be viewed but not replied to at this time. If you want to continue commenting, questioning, please do so under the "Like a Phoenix" topic!
This topic will go live as will the offering on this Thursday, February 19, 2015 at 6pm US East time [UTC - 5] Eastern Standard Time Zone.
Approximately 2 hours prior, this topic will be updated for previewing purposes with all the photos and information. A post will be dedicated to each Kyusu with at least 5 photos each!